Gumi invests in The VR Fund
Japanese company is an early contributor into a new fund with an $80 million target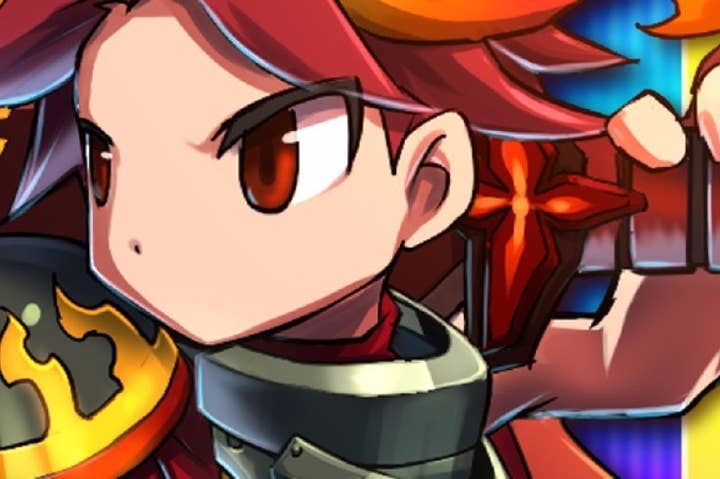 Correction: This story was published with the figure of $525,000 attached to Gumi America's investment. GamesIndustry.biz has since learned that the figure is actually Gumi America's market cap. The exact value of the investment has not yet been disclosed.
The Japanese publisher Gumi Inc. has made an investment into a new VC fund, which is seeking to raise as much as $80 million for virtual reality development.
Gumi is making the investment through its US subsidiary, Gumi America Inc.. The fund itself, which was referred to only as "The VR Fund" in an official document released over the weekend, is based in San Francisco. The document stated that the money raised by the fund would be invested in the emerging markets for both VR and AR.
The VR Fund was co-founded by Marco DeMiroz, who also serves as a general partner. DeMiroz has a long track record as an investor, he works with the board at Jaunt VR, and he was CEO of PlayFirst during the three years that culminated with its acquisition by Glu Mobile in April 2014. That deal was motivated in no small part by Diner Dash, a very popular casual game IP that was originally created in 2004.
Gumi's investment represents a relatively small proportion of the $50 million to $80 million The VR Fund intends to raise. It also represents a minor risk for Gumi, which was valued at $890 million when it finished its IPO in November 2014. On his Linkedin profile, DeMiroz lists The VR Fund as being founded in January this year, so this is likely to be among the first investments made.
If it reaches its more ambitious target, The VR Fund will be one of the largest investors focused exclusively on the VR/AR market. Colopol, another Japanese company, launched a $50 million fund at the end of last year, and scarcely a month passes without the news of more big investments in this fast emerging sector.
At the very extreme is Magic Leap, of course, which has raised almost $1.5 billion after three rounds, despite precious few having actually seen its AR technology.