Gumi Inc. acquires stake in blockchain game developer Double Jump.Tokyo
Investment follows launch of publisher's $30 million blockchain fund in May last year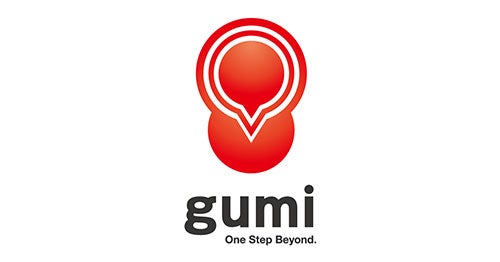 Japanese mobile publisher Gumi Inc. has acquired a stake in blockchain game developer Double Jump.Tokyo.
The agreement sees Gumi receive equity and shares from Double Jump.Tokyo parent company DLE.
Additionally, two board of directors from Double Jump.Tokyo will join the board at Gumi.
This deal represents one of Gumi's first major investments in blockchain since launching a $30 million fund in May last year.
Double Jump.Tokyo released its first game My Crypto Heroes entered pre-sale in September last year, and generated $160,000 revenue through Ethereum transactions in its first ten days.
"We've been impressed by the quality and the momentum of interest in My Crypto Heroes," said Gumi founder and CEO Hironao Kunimitsu.
"We believe that through this succession of equity, allocation of new shares and capital involved in our business alliance, we can offer global marketing know-how to Double Jump.Tokyo, and both of our companies can develop new successful blockchain properties by utilizing our intellectual properties, and accelerating business development in the blockchain business."