Colopl launches $50 million VR fund
Japanese developer's fund is the largest ever to focus on VR development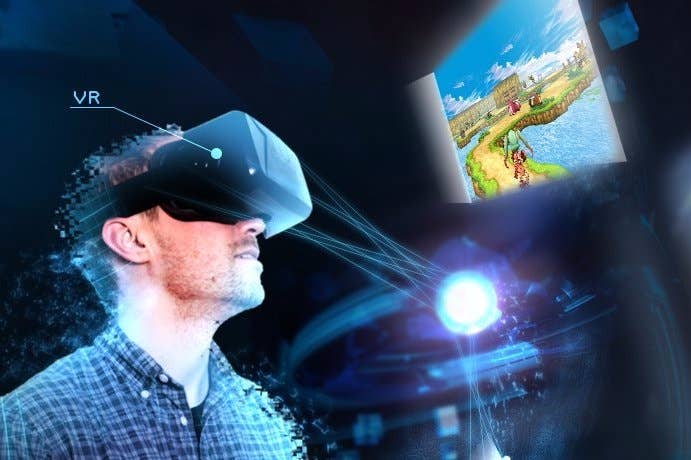 Colopl has established a $50 million fund in order to build partnerships with studios working on virtual reality games. The Japanese studio claims that it is the largest VR-focused fund established to date.
In a post on the Colopl website - translated to English by RoadToVR - the fund will be open to both hardware and software companies, and it will be managed by the company's venture division, Colopl Next. The "Colopl VR fund" is the culmination of two years of internal research and development in VR, conducted by a team of "several dozen" people.
Colopl CEO Naruatsu Baba explained the fund in the context of VR's potential to become a platform equivalent to smartphones or PCs. Colopl's official statement mentions a report from Digi-Capital that forecast a $30 billion VR market by 2020.
"Colopl seeks to invigorate developers already involved in VR with a best-in-its-class industry-focused fund," Baba said, according to Venturebeat's translation. "This way, we can help VR expand beyond video games into other fields, and ultimately provide new experiences unlike anything human beings have seen before."
Colopl is known for mobile games like Quiz RPG and White Cat Project, both of which were big hits in its native Japan.
Last week, the founder of HTC Vive and the co-creator of FarmVille launched Presence Capital, which will manage a $10 million fund aimed at VR developers.