Grabbing Gearbox and stifling Stadia | Podcast
Latest podcast available now, explores Embracer's M&A strategy and the latest woes for Google's cloud games service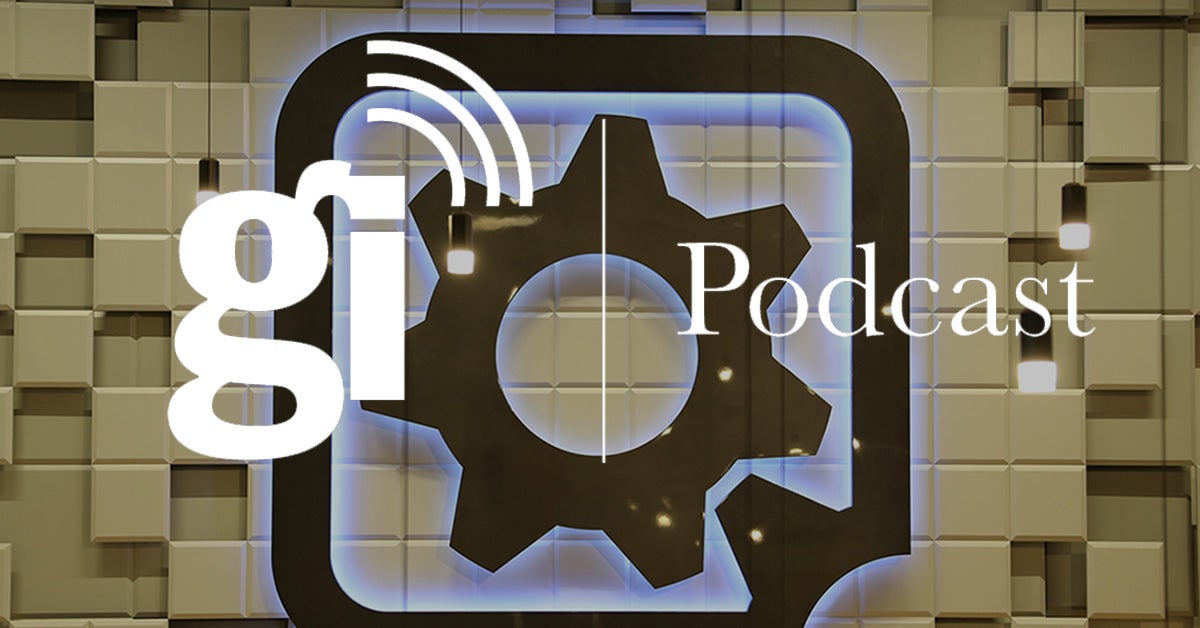 On our latest podcast, Matt, Brendan and James discuss two of the biggest games industry stories of the past two weeks.
First up, we discuss Embracer Group's acquisition of Gearbox Software -- a deal potentially worth close to $1.4 billion, but with some very notable caveats.
We use this as a jumping off point to explore Embracer's overall mergers and acquisitions strategy, and ponder the wider trends in the M&A space -- something further analysed in this article by GameDiscoverCo's Simon Carless.
In the second half, we talk about Google's decision to close its internal Stadia Games and Entertainment and the broader implications for the internet giant's cloud streaming games service.
You can listen to our latest episode below, subscribe to our directly here. It is also available via Spotify, iTunes, Google Play, Stitcher, Overcast, Player FM, TuneIn and other widely-used podcast platforms.
Don't forget to check out the latest episodes of The Game Developers' Playlist and The Five Games Of, all episodes of which are on the same podcast feed.