Government needs to strengthen support for growing UK games industry | Opinion
UKIE's Jo Twist also calls on developers to make their voices heard ahead of government's video games tax relief review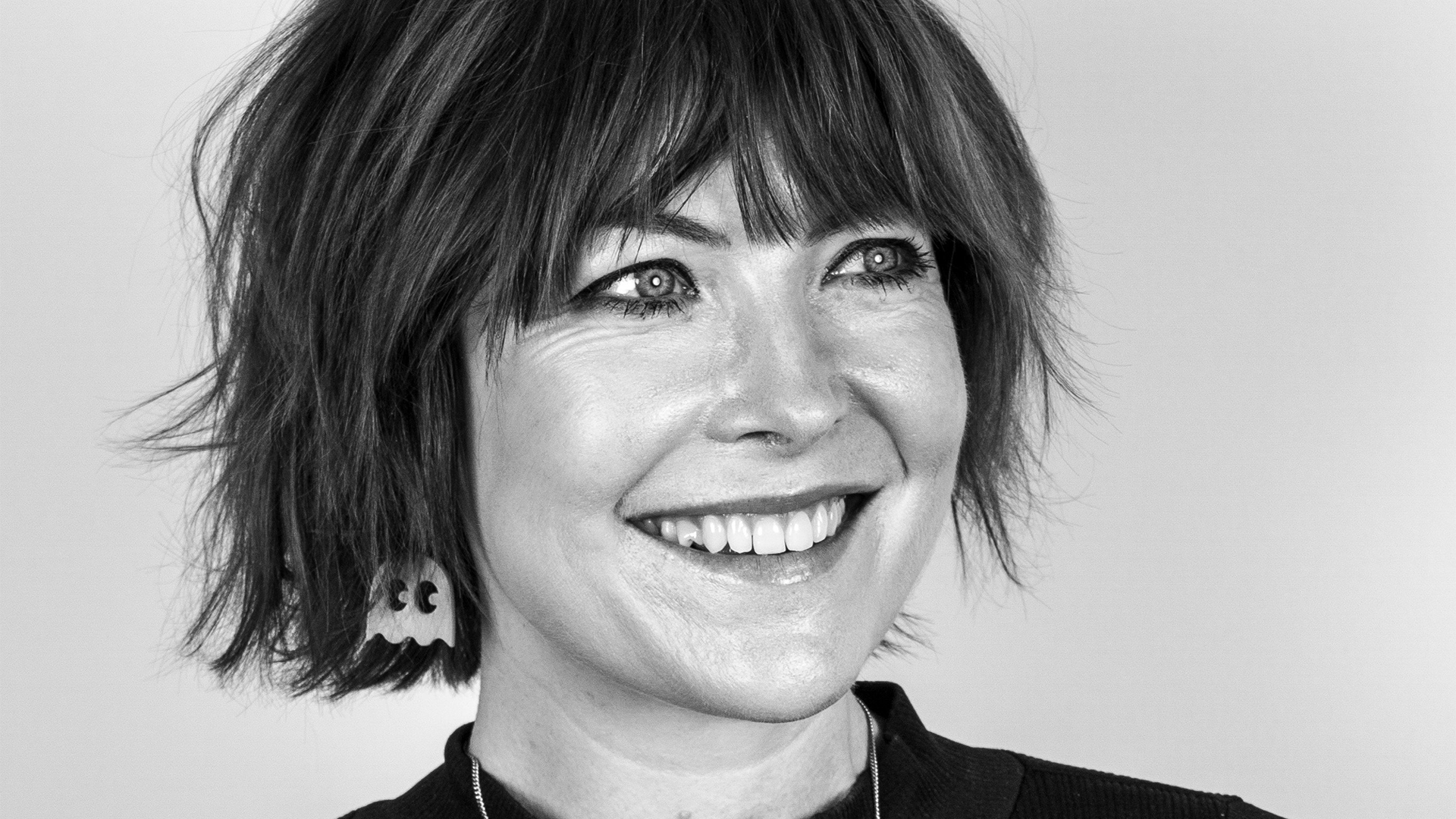 It will come as no surprise that the UK video games industry has grown significantly over the last decade, and particularly over the past few years. The new and improved UK Games Map, which takes live data from Companies House, clearly demonstrates that growth with an increase of more than 30% of active games companies in the UK since 2016.
With that growth has come even more interest from investors, regulators, other sectors, and from governments. Late last year, MEPs even voted to acknowledge the value of the video game ecosystem in the EU and its potential for growth and innovation, calling for a long-term European video game strategy. So, despite what you might read, a good deal of this interest is extremely positive.
At the end of last year, I sat in a House of Commons committee room fielding questions from MPs about the strength of the industry and the impact that incredibly important incentives such as Video Games Tax Relief have had in developing our sector over the last decade. As we approach nearly a decade since it was introduced, the model has been so successful it is being replicated in various ways internationally from Australia to Germany to Ireland.
We need to remind decision makers why our success cannot be taken for granted
The ecosystem in the UK is still a competitive and healthy one with a range of diverse talent in the creative and tech sectors, as well as the range of high-quality courses available, which makes it an attractive place to be a creative. But it is also our presence right across the UK that cultivates that success, delivering jobs and local economic value.
The newly developed Games Map has been created with the support of the BFI and Discover Uni and has been an extremely useful tool in helping us tell our story, and highlight some of our concerns, to Parliamentarians. First created in 2016, we know that the map has also been used by international companies, investors, and students looking for local internships and opportunities. If you are a games business in the UK we urge you now to claim your company listing so you help tell our collective story.
We are a national success story which has benefitted communities the length and breadth of the country. And if Government needs to look for an industry which epitomises the slogan 'levelling up' it need look no further. But maps are all very well: we need to make sure that in telling our story to decision makers, we are reminding them of why our success cannot be taken for granted.
The timing of our work with Government and the launch of the Games Map could not have been more apt because the UK Government is currently consulting on all the screen tax reliefs - and VGTR is part of that review. We need to ensure that we are protecting this scheme and making improvements where possible. Whilst the UK Government says it recognises the benefits these tax reliefs have brought to the UK, there are some significant proposed changes on the table.
Whilst the UK Government says it recognises the benefits of VGTR, there are some significant proposed changes
We have been consulting with our members, the wider industry and Government over the past few months and listened to concerns over these proposed reforms and how generous our system will ultimately be compared to our European and international neighbours – we have a survey live to capture the widest set of views we can. Our mission at UKIE is maintain the UK as the best place to make, play and sell games so it is critical we understand what any proposed changes would mean for your businesses and for our industry.
We want businesses to succeed in the UK so they can make more successful games, be more innovative. employ a wider range of people, be more sustainable, and ultimately create more meaningful impact on our culture, economy and society.
So, whilst this review starts with tax, it doesn't end there. The industry faces a number of challenges but ultimately the UK Government now has a critical opportunity to be a champion of this unique sector to ensure the industry has a degree of long-term security in what are likely to be challenging economic times for all.
The survey closes soon so please take a few minutes to fill in the UKIE VGTR survey to add your views.