Google Play delays 30% cut in India to 2022
A coalition of 150 Indian companies pushed back against Google's upcoming policy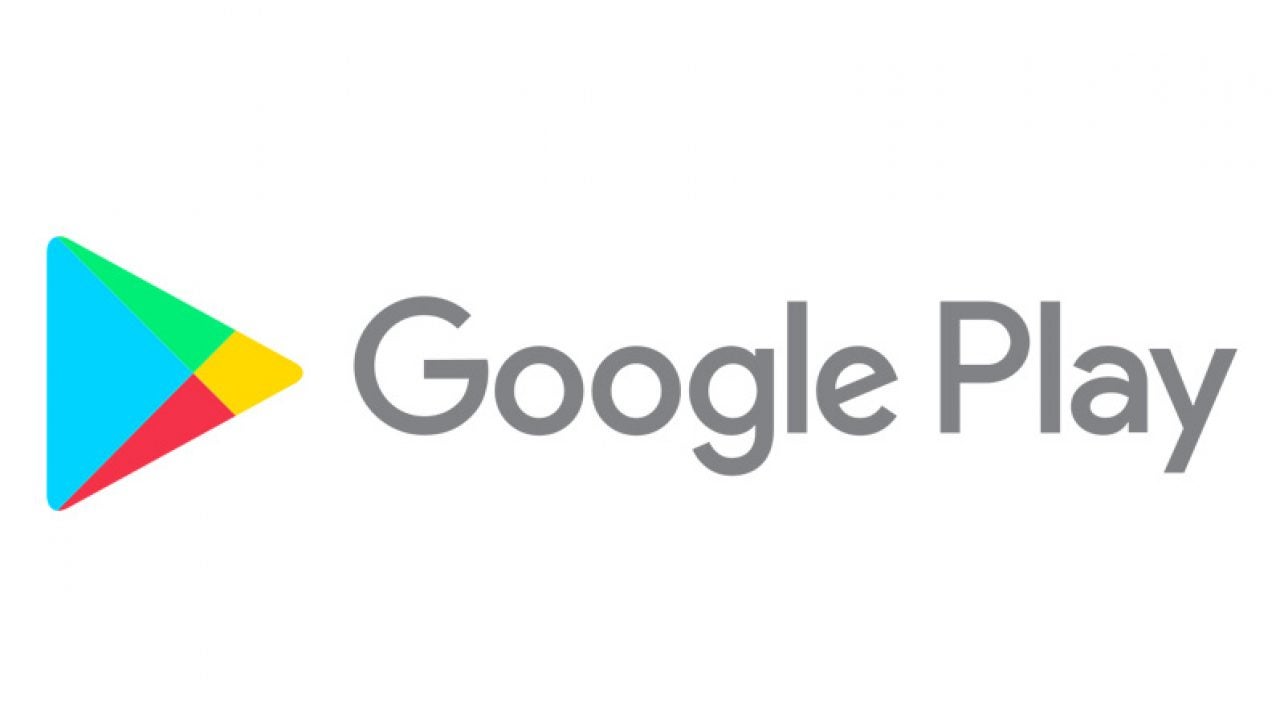 Google will be delaying the implementation of its mandatory 30% cut on the Play Store in India to March 2022.
The policy will still go ahead as planned in other territories, but Purnima Kochikar, director of business development of games and applications at Google Play, said the tech giant was setting up "listening sessions with leading Indian startups to understand their concerns more deeply."
Google announced last week that, from September 2021, all apps selling digital goods through the Play Store will be required to go through Google's own payment system. But Indian startups formed an alliance to push back against the announcement, TechCrunch reported.
"We will be setting up Policy Workshops to help clear any additional questions about our Play Store policies," Kochikar continued. "And we're also extending the time for developers in India to integrate with the Play billing system, to ensure they have enough time to implement the UPI for subscription payment option that will be made available on Google Play -- for all apps that currently use an alternative payment system we set a timeline of 31st March 2022."
She added: "We have always said developers should have a choice in how they distribute their apps, and that stores should compete for consumers' and developers' business."
The coalition protesting the policy comprised 150 startups and companies, expressing concerns over Google's monopoly in India and considering the launch of an alternative store in the country. 50 Indian executives relayed these concerns to India's Ministry of Electronics and Information Technology over the weekend, TechCrunch noted.
Google's Android represents 99% of the Indian mobile market, with Apple having just launched its online store in the country.
In the past few months, India has added a number of games to its list of apps blocked apparently over their ties to Chinese companies. Tencent's PUBG Mobile was one of them, leading to PUBG Corp withdrawing Tencent's licence to publish the game in India with plans to self-publish instead.
Last week, a senior Indian government official told Reuters there were no plans to revoke the ban.