PUBG responds to India's ban on PUBG Mobile
PUBG Corp withdraws license to run PUBG Mobile in India from Tencent, will self-publish franchise instead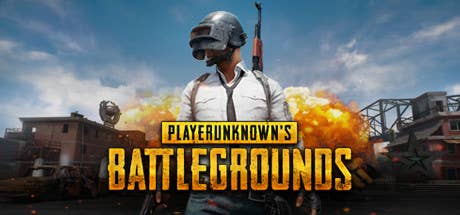 PUBG Corp yesterday announced its response to the Tencent-published PUBG Mobile being banned in India alongside more than 100 other apps with ties to Chinese companies.
"In light of recent developments, PUBG Corporation has made the decision to no longer authorize the PUBG Mobile franchise to Tencent Games in India," the company said.
"Moving forward, PUBG Corporation will take on all publishing responsibilities within the country. As the company explores ways to provide its own PUBG experience for India in the near future, it is committed to doing so by sustaining a localized and healthy gameplay environment for its fans."
PUBG Mobile Nordic Map: Livik and PUBG Mobile Lite were on a list of 118 mobile apps banned in India last week because the government had security concerns around them, including some apps "stealing and surreptitiously transmitting users' data in an unauthorized manner to servers which have locations outside India."
PUBG Corporation said it understood and respected the government's concerns, adding that it "hopes to work hand-in-hand with the Indian government to find a solution that will allow gamers to once again drop into the battlegrounds while being fully compliant with Indian laws and regulations."
PUBG Corp is owned by Korean gaming outfit Krafton (formerly Bluehole), which Tencent purchased a minority stake in two years ago.