Google to make third-party app store use easier with Android 12
But it's also doubling down on its requirements that it get a 30% cut of Play Store sales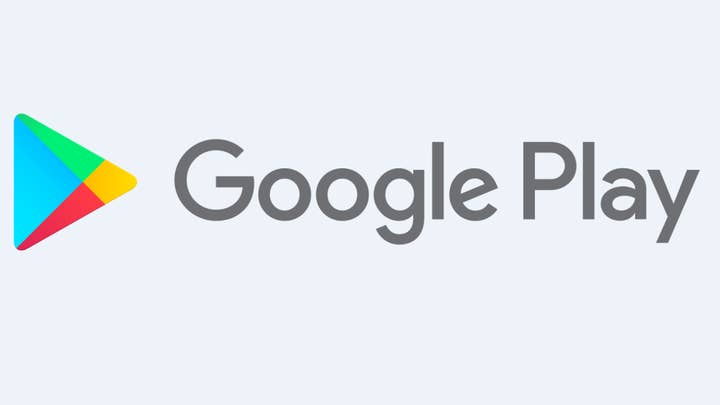 Google has stated that beginning next year with Android 12, it will make it easier to use third-party app stores on Android -- but it's also doubling down on its existing requirement that it get a 30% cut of Play Store sales.
As reported by Android Central, Google confirmed a Bloomberg report from last week saying that by September 2021, all apps selling digital goods through the Play Store will be required to go through Google's payment system.
Though this does not impact the vast majority of developers who are already using this system, a handful of companies including Netflix, Spotify, and Tinder have bypassed it by permitting direct payments in their apps.
Epic Games attempted a similar thing with Fortnite back in August on both iOS and Google Play, and was removed from both storefronts.
Additionally, Google has issued a statement promising that it is planning to make third-party app stores on its platform easier to use for customers in the future.
"We will be making changes in Android 12 (next year's Android release) to make it even easier for people to use other app stores on their devices while being careful not to compromise the safety measures Android has in place," the statement reads. "We are designing all this now and look forward to sharing more in the future!"
These moves appear to be directly in response to the ongoing conflict between Epic and the mobile platforms, which has escalated into a legal battle between Epic and Apple, but which Google has requested to stay out of in favor of handling its own case separately due to differences between its business model and Apple's.
Google currently already allows third-party app stores on its platform, and Fortnite itself is accessible via Epic's website in the browser on Android, while Apple does not permit third-party stores at all.