India unlikely to revoke PUBG ban
Government official says violence is the main issue now ties to Chinese giant Tencent have been severed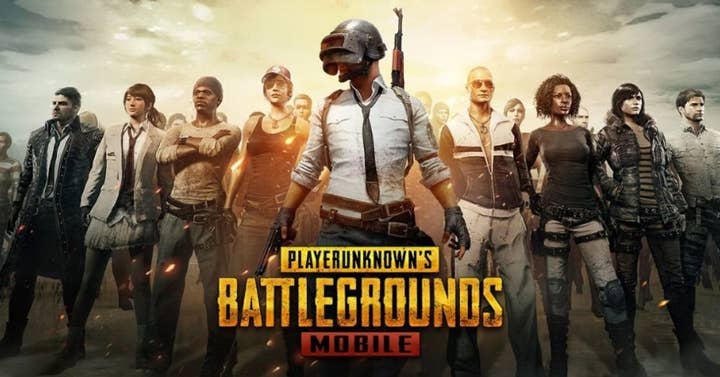 Indian mobile players are unlikely to be able to return to hit battle royale game PlayerUnknown's Battlegrounds as the government ban seems firmly in place.
A senior government official told Reuters there are no plans to revoke the ban, despite PUBG Corp's efforts to distance the game from Chinese giant Tencent, which acted as publisher in the region.
Tencent also owns a minority stake in PUBG Corp's parent company Krafton. Last week, it was announced PUBG Corp and Krafton will merge.
The game was among 118 mobile applications with ties to Chinese companies that were removed from app stores earlier this month.
The Indian government has officially stated the ban was imposed because these apps pose a threat to national security in the way they collect user data.
However, it has also been seen as a way to put pressure on Chinese tech companies during an ongoing standoff between Indian and Chinese forces at the Himalayan border.
In response to the ban, PUBG Corp withdrew Tencent's licence to publish the game in India with plans to self-publish instead.
However, the government official -- speaking anonymously as he was not authorised to speak to the press -- has said this has not altered the situation.
"The violent nature of the game has been the cause of many complaints from all quarters," he said. "That does not change with the change in ownership rights."
A spokeswoman at PUBG Corp told Reuters the company has been in initial talks with Jio Platforms, which is owned by Indian conglomerate Reliance Industries, about a potential partnership.
Reliance has not commented, and the spokeswoman said nothing has been decided yet. PUBG Corp will continue reviewing India's concerns and seeking a solution.
Meanwhile, India-based developer Ncore Games has already announced FAU:G -- Fearless and United: Guards -- a battle royale title that focuses on India's military.