Glu Mobile in the red after tough Q2
Glu posts $3.8m loss as it struggles with service model transition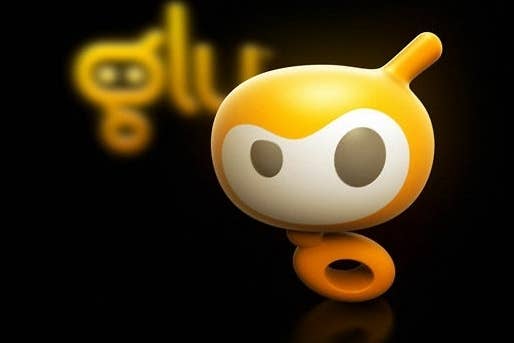 Glu Mobile made a loss of $3.8 million in the second quarter as it continued the push towards a service model for its products.
For the quarter ended June 30, 2013, Glu reported revenue of $23.2 million, down from $29.8 million a year before. Smartphone games accounted for $21.8 million of that revenue, with $20.4 million coming from products with a freemium business model.
Overall, Glu made a loss of $3.8 million in the quarter, down from a profit of $199,000 a year before.
Founded in 2001, Glu Mobile was a prime mover in the emerging market for mobile games. However, Glu has struggled to keep pace as the business has shifted towards a free-to-play, service-based model.
In November last year, Glu closed its office in Brazil - one of the most promising new markets for smartphone gaming - and reduced the headcount in its offices in San Francisco and Kirkland. More redundancies followed in May, as Glu laid off 68 employees across its studios in San Francisco, Kirkland and Beijing.
For now, Glu is targeting freemium-friendly Asian markets to spur future growth. It recently established an office in Korea, and signed distribution deals with the leading Korean mobile platforms Kakao and SK Planet. Glu is now in the process of adding another office in Japan.