Glu CEO and COO departing later this month following EA acquisition
Mobile publisher's leadership working with FIFA firm on seamless transition before leaving at the end of August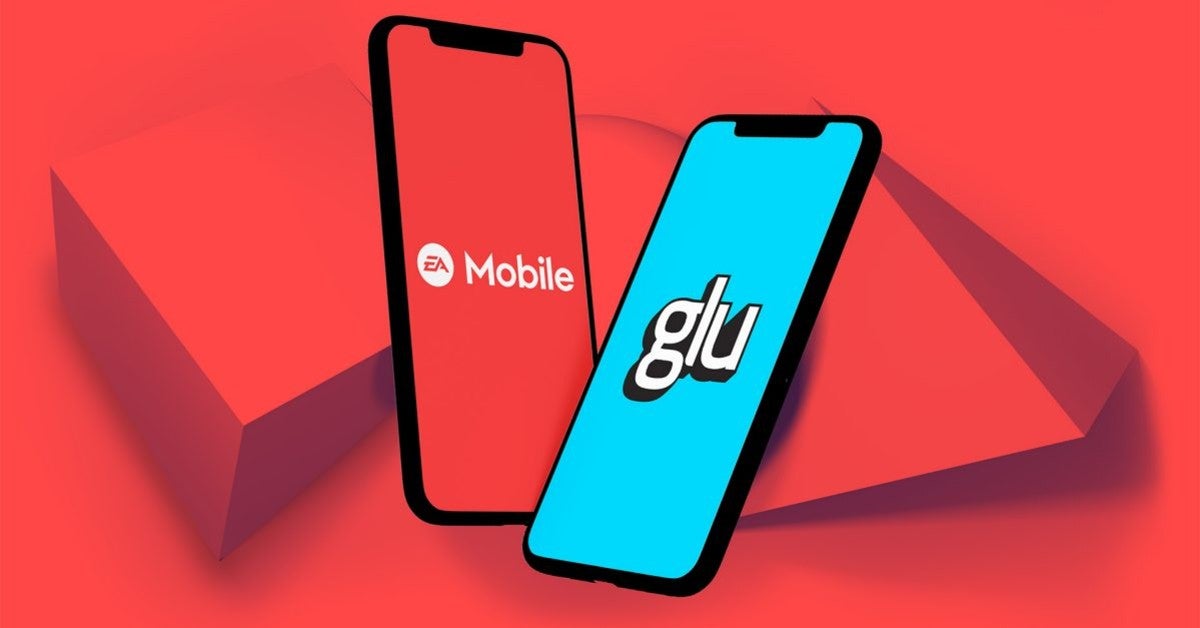 Glu Mobile will lose two of its top execs this month, as chief executive officer Nick Earl and chief operating officer Eric Ludwig have decided to leave the company.
VentureBeat reports they will depart at the end of August, a few months after the mobile publisher was acquired by Electronic Arts for $2.1 billion.
The pair have not announced their plans following their departure, but are working closely with EA on a seamless transition as the publisher continues to integrate Glu's operations into its own.
Speaking to VentureBeat, EA's senior vice president of mobile Jeff Karp said the departures are "something that Nick and Eric have been talking to us about for the past few months as they're pursuing the next phases in their careers and lives."
EA is currently working on a renewed push into mobile, with both FIFA and Battlefield titles in the works. In addition to its Glu acquisition, the publisher also purchased Golf Clash developer Playdemic for $1.4 billion. The strategy will be led by Karp.
Interestingly, Earl once held a similar position to Karp, having spent more than 13 years working at Electronic Arts earlier in his career, much of which was at EA Mobile.
He departed in 2014 for mobile publisher Kabam, joining Glu Mobile a year later.
Earl and Ludwig's departures echo that of two top execs from Codemasters. Following EA's $1.2 billion takeover of the British racing games specialist earlier this year, CEO Frank Sagnier and CFO Rashid Varachia left at the end of July.
Sagnier has since resurfaced on the board of directors at virtual reality developer and publisher NDreams.