Glu Mobile closes Brazil office in restructuring
Kirkland and San Francisco offices also see employees laid off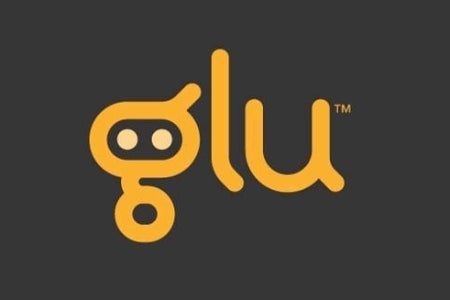 Glu Mobile has confirmed the closure of its San Paulo, Brazil office and additional layoffs in its Kirkland, Washington and San Francisco, California offices. Glu told GamesBeat that the closures were the result of a "restructuring".
"As mentioned during our earnings call on November 2, Glu will be holding total R&D investment flat between 2012 & 2013. In order to do so and increase our monetization oversight we must rebalance our R&D function globally," the company said in a statement to GamesBeat. "Today we enacted a restructuring which has led to our President of Studios assuming direct control of our Kirkland office. As part of this global studio rebalancing we have reduced headcount by approximately 25 percent in Kirkland and 5 percent in San Francisco."
"In order to enhance Glu's global development efficiency and promote continued growth, we will also be closing our Sao Paulo office and concentrating resources in our other six locations. Over the coming 12 months we will be adding the necessary monetization and server-side research-and-development resources to support our focus on increasing average revenue per daily active user company-wide."
Glu Mobile's revenue for the third quarter was $21.2 million with a non-GAAP net loss of $1.6 million. This put revenue for Q3 2012 $3.4 million higher than Q3 2011, but losses were also greater by $300,000.