EA completes $1.2bn Codemasters acquisition and hopes to "revolutionise" racing games
Games giant discusses its ambition to drive racing growth globally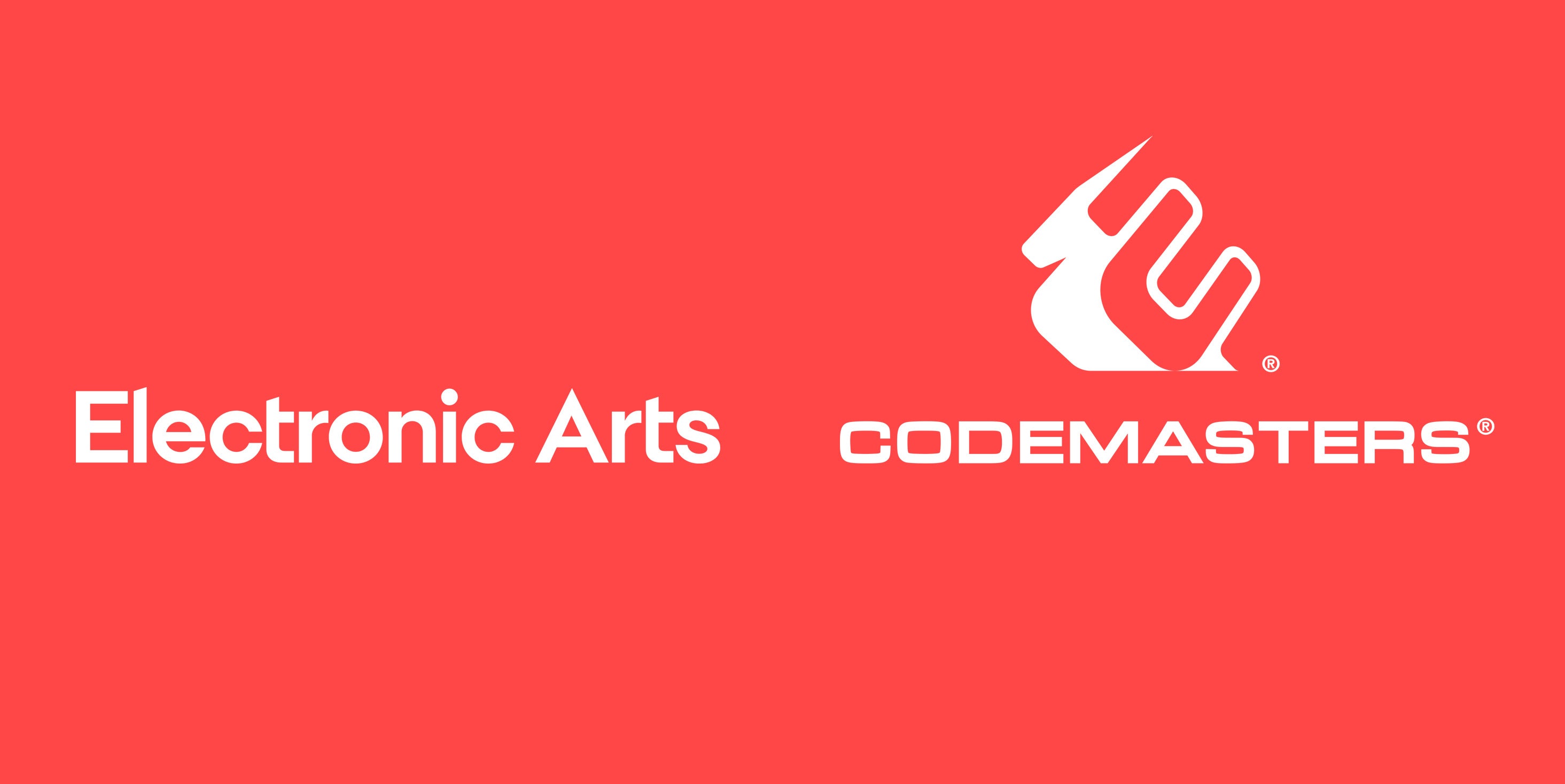 EA has completed its acquisition of UK racing specialist Codemasters for $1.2 billion.
It means the FIFA and Battlefront publisher has added F1, Project CARS, GRID, Dirt, WRC, and more to its slate of racing IP, which already includes Need for Speed, Real Racing and Burnout. The deal was financed with cash in hand.
Speaking to GamesIndustry.biz, executive vice president of strategic growth Matt Bilbey says that EA will enable Codemasters titles to significantly grow in the years ahead.
"Our combined in-market expertise, along with our partnerships, our relationships, our insights, analytics and marketing intelligence capabilities at EA, are all industry-leading. And we see a tremendous opportunity to use these to expand the reach and potential of Codemasters' amazing games."
"We know this will mark the beginning in a new era in racing entertainment"
"We have a network of more than 430 million players who love great games, and some of the most exciting opportunities lie in the creative potential we see for our combined groups. Codemasters becomes part of a creative collective at EA, alongside DICE, Respawn, EA Sports, Criterion and Bioware, bringing with them fresh ideas, new ways of thinking, and a wealth of expertise that we can all share -- and players will reap the rewards."
The racing genre can be tricky, with even the big brands struggling to achieve consistent sales performance over time. Nevertheless, Bilbey says that bringing Codemasters and EA together has the potential to transform the genre.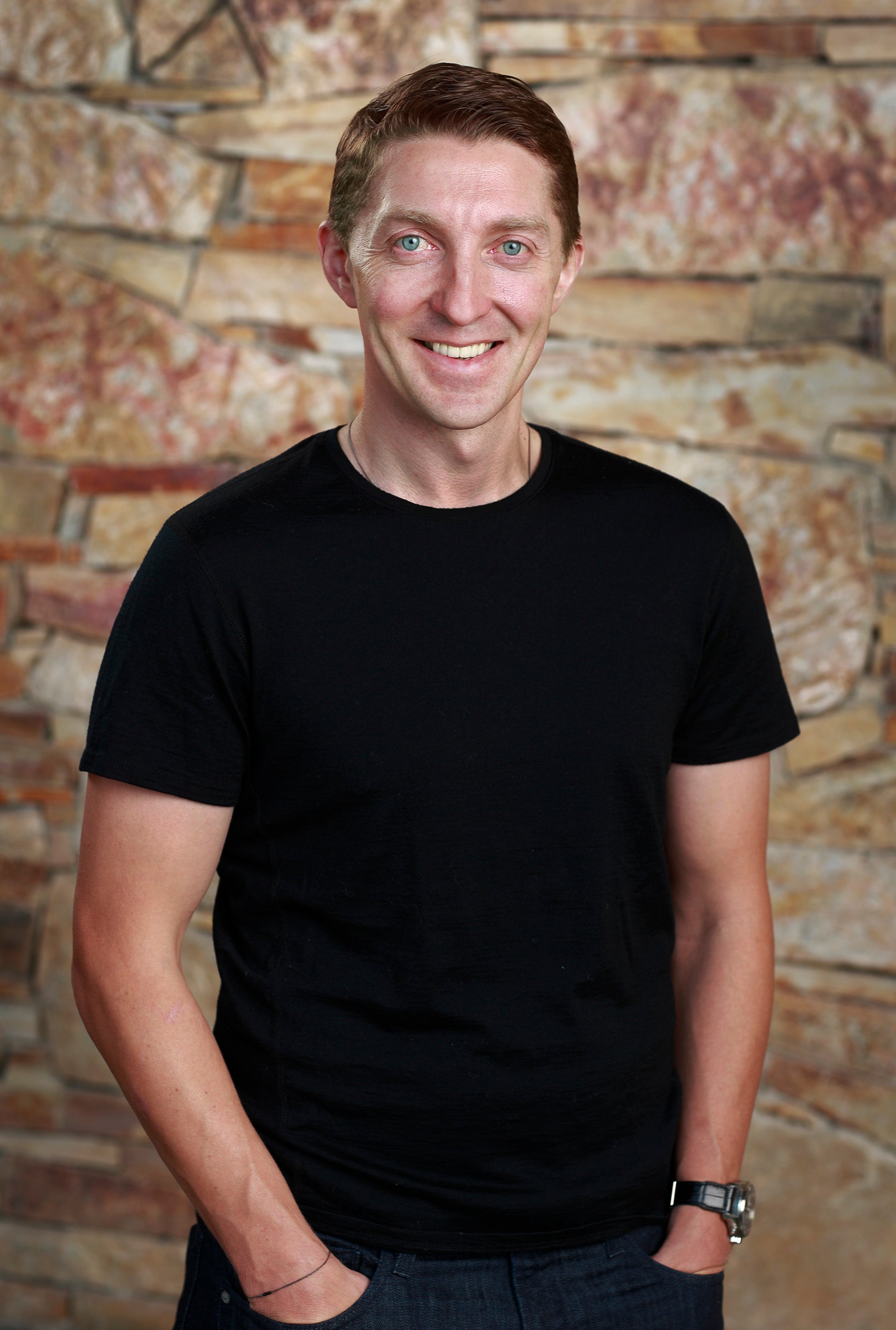 "We know there's a huge market for racing games and we believe it's one that has significant room for growth and potential," he explains. "We've long admired Codemasters -- their development and creative capabilities and innovation are world class. Bringing their skills and expertise with our own could revolutionise the genre.
"The passion and drive of our two groups to deliver amazing racing games, with the combined technical abilities, strength in arcade racing, simulation and narrative makes for a heady mix for any petrol-head. Add to that the player insights, the competitive capabilities, the in-market presence, the partnership potential and the technical capabilities that EA has, we know this will mark the beginning in a new era in racing entertainment. It's going to take this critically acclaimed content and new innovative ideas available to more players, on more platforms, in more places."
Codemasters CEO Frank Sagnier adds: "The partnership with EA will enable our teams to take our highly-acclaimed franchises to new heights and reach a huge global audience through their player network. Together we can redefine the landscape of racing games to create even more compelling experiences for racing fans around the world."
Codemasters operates numerous teams across the UK, while EA also has a UK racing studio in Criterion, which is currently working on the next Need for Speed game. It seems natural that these teams, plus the firm's publishing operations, would merge. Yet Bilbey says that the way the two divisions will work together isn't set.
"As a combined group, Codemasters and EA offers a wealth of opportunities," he says. "We can see some of these already but are most excited by what we don't yet know is to come. Codemasters and our own studios are highly creative and innovative groups -- how they work together will be driven by the creative and design decisions that enable us to make games."
2021 marks the 35th year of Codemasters. The publisher is a fixture in the UK games scene, and it's a heritage that EA says it certainly recognises.
"Codemasters is an icon within the British games industry, not least for what it has brought to the racing genre. I'm sure most of us have happy memories growing up playing Codemasters games, and I myself have enjoyed many an hour with Toca, F1, DIRT, Grid and Project Cars. The experience and the vast depth that its heritage brings with it were certainly a consideration.
"That said, with ten of the top 13 highest rated racing games on PS4, and the highest rated racing game across all platforms with F1, Codemasters' present is as strong as it's past and we are honoured to be an integral part of its future."