FIFA leads renewed mobile strategy at EA
CEO Andrew Wilson says "six new FIFA titles" are in development on mobile for "new genres and new markets"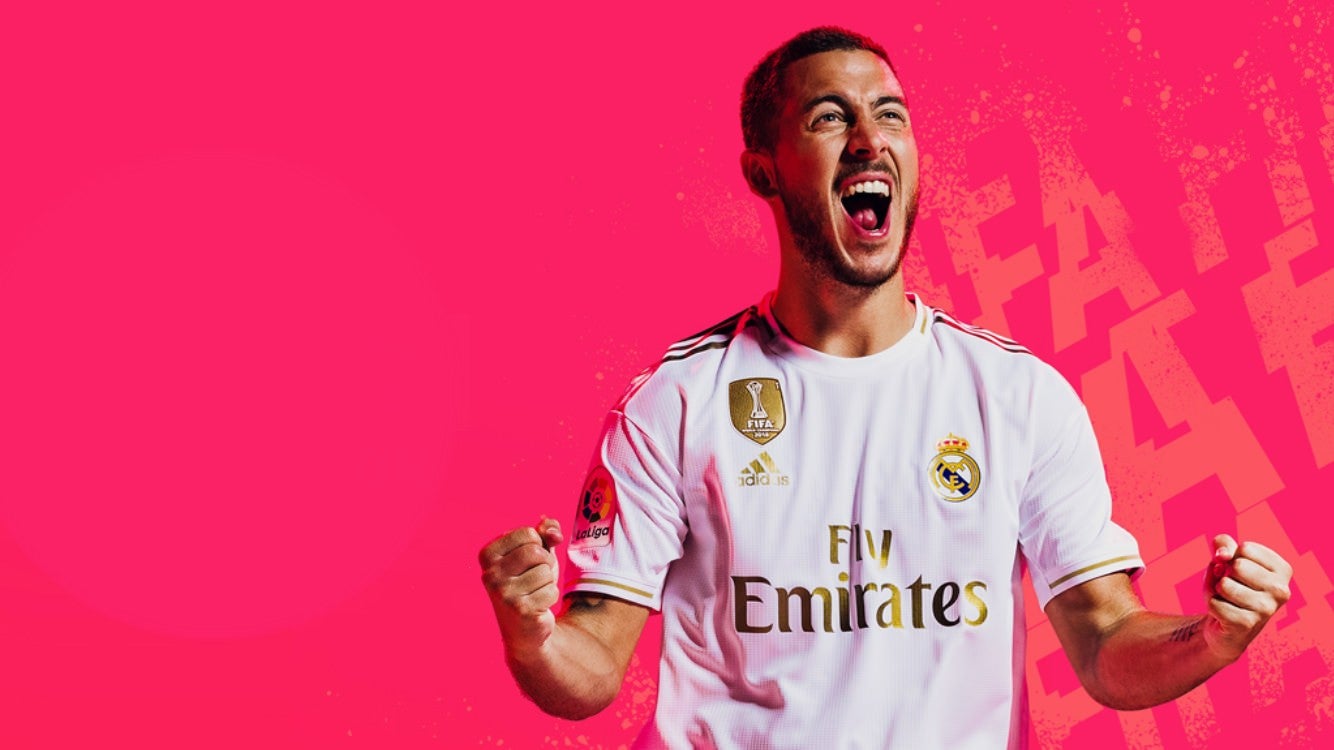 EA is preparing a major push for FIFA on mobile, with CEO Andrew Wilson confirming that six mobile games based on the license are currently in development.
Speaking to the company's investors yesterday, Wilson said that EA has "six new soccer mobile games in development for new genres and new markets."
Later in the call, Wilson reiterated that the "six new FIFA titles" were part of a renewed push into mobile since the return of Jeff Karp -- who left an executive position at EA in 2011 to work at a number of major mobile games companies, including Zynga and Big Fish Games.
Karp rejoined EA in June this year as its senior vice president of mobile games, and Wilson said he quickly identified untapped potential in the company's IP stable -- FIFA and Apex Legends chief among them.
"[Karp] has a tremendous network out there in the mobile sphere," Wilson said. "And there are a lot of great developers out there who have... a lot of experience and expertise, but they do not have the IP to build their games around or the marketing muscle to really drive acquisition and what is becoming an increasingly competitive market."
EA's renewed mobile strategy will involve outreach to external developers and publishers "in the context of licensing or co-development or co-publishing, or in some cases acquisition."
FIFA already has a long-running title in the mobile space, which launched in Japan for the first time last month. It also operates the free-to-play FIFA Online in Asian markets such as Korea and China.
EA reported its second quarter financial results yesterday -- you can read the full report here.