EA announces Battlefield mobile game
The title, due in 2022, will be developed by Industrial Toys and DICE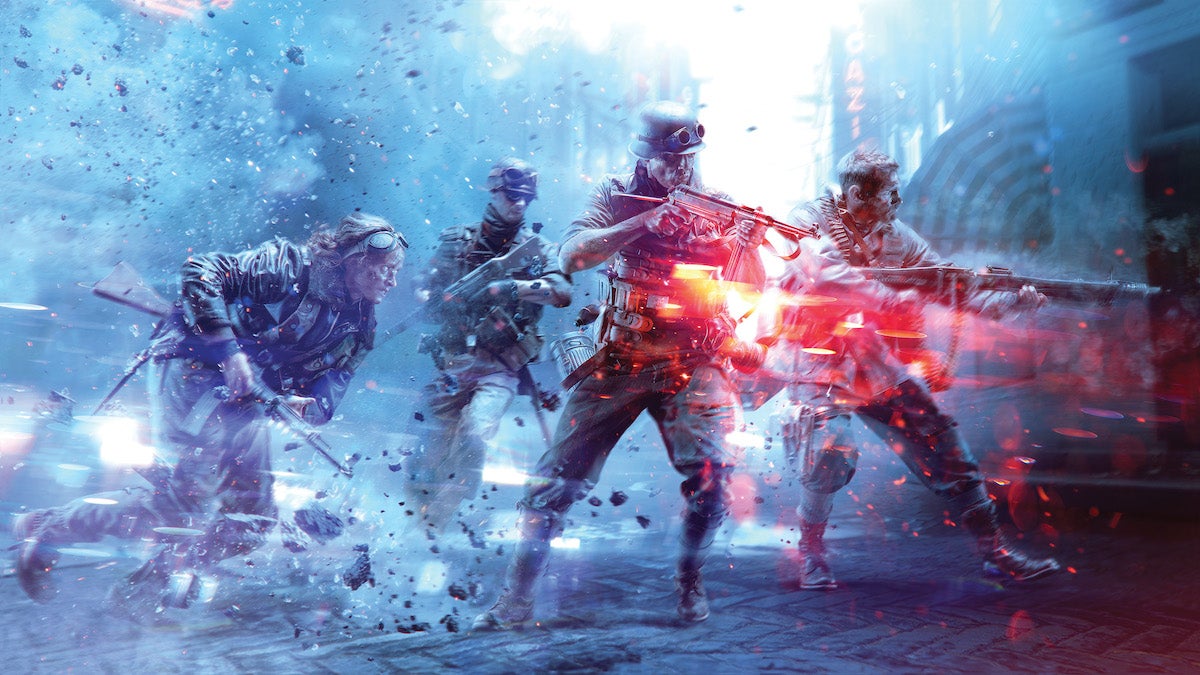 DICE is working in partnership with Industrial Toys on a Battlefield mobile game, EA announced today.
The title is due to be released in 2022 and while EA clarified it would be available on both "smartphones and tablets," it didn't specify which operating systems it's targeting.
Oskar Gabrielson, general manager at DICE, said it'll be a "standalone game" specifically made for mobile, "completely different from the one we're making for console and PC."
He added that the experience will be "skills-based," but didn't provide more gameplay details.
The title has just entered a testing period ahead of its launch next year.
EA recently announced that it was pausing development on Need for Speed so Criterion could help DICE finish the next Battlefield.