GDC 2019 attendance sets new record at 29,000
2020 conference dated for March 16 to 20, hosted once again at the Moscone Convention Center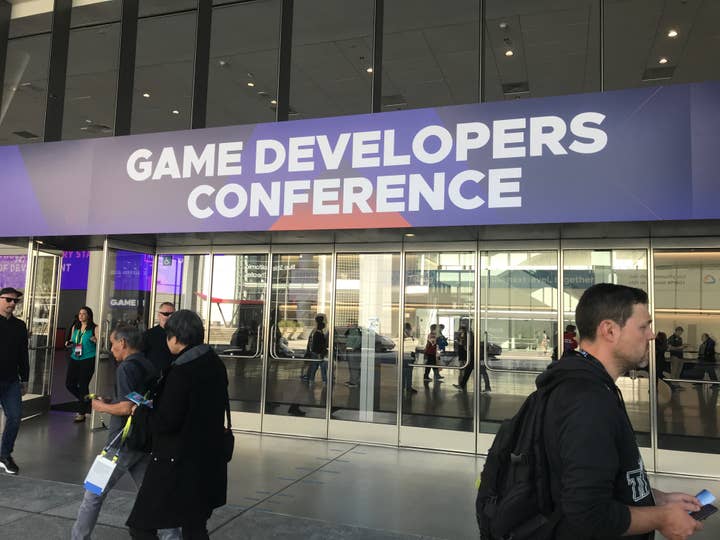 The organisers behind the annual Game Developers Conference have announced this year's event has once again raised the bar when it comes to attendance.
There were 29,000 industry professionals in San Francisco last week for the conference -- an improvement on the 28,000 who attended last year, which also set a new record for the event.
The statement announcing this figure also shared a few more stats, like the fact there were more than 550 exhibitors at the GDC Expo and more than 780 lectures, panels, tutorials and roundtables hosted throughout the week.
There was also a recap of the big winners from both the IGF and GDC Awards -- of course, you can read the full list of winners here. We spoke to all the triumphant developers about how they would change the industry.
This year's Game Developers Conference saw several high-profile announcements, not the least of which was Google's Stadia game streaming service.
Meanwhile, Oculus unveiled the new Rift S, Epic launched a $100 million MegaGrants program and announced new exclusive partnerships for its Epic Games Store, and Unity partnered with Tencent to create a new path for developers to release games in China.
We discussed all of the biggest developments from GDC 2019 on the latest episode of The GamesIndustry.biz Podcast.
And you can find all the news, interviews and follow-ups in our dedicated GDC 2019 feed, with more to come in the weeks ahead.
GDC 2020 will once again be held at San Francisco's Moscone Convention Center, set to run from March 16 to 20.