Unity partners with Tencent for China, cloud gaming services
Also at the GDC keynote: Unity acquires Graphine, doubles down on developer-first mission: "We're not here to make games"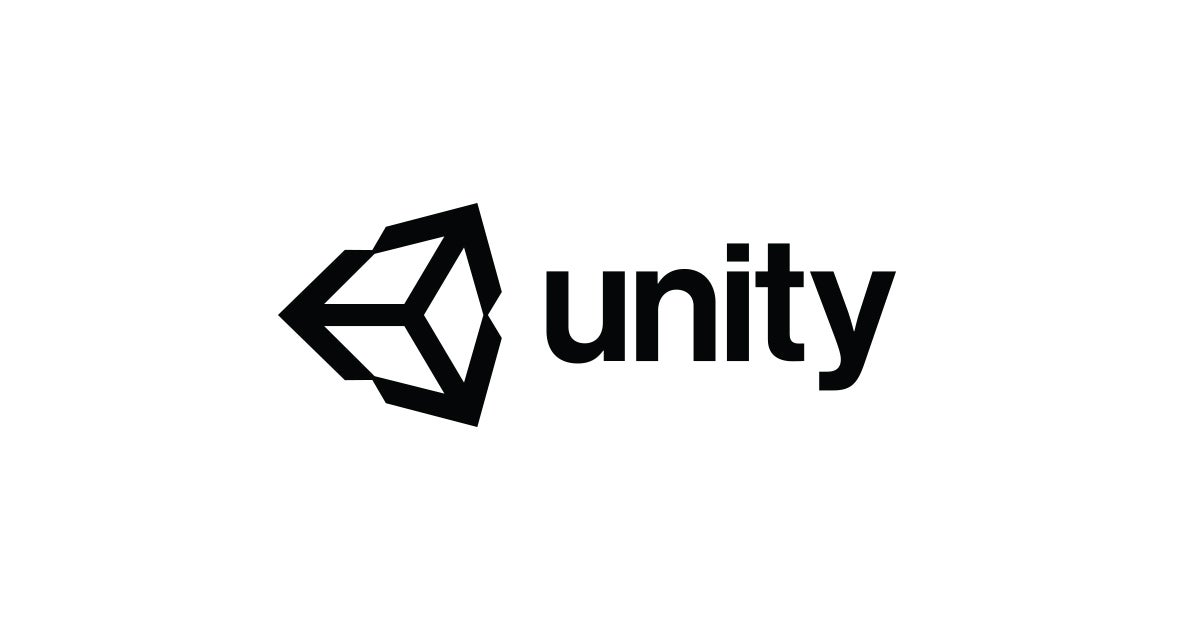 At Unity's GDC 2019 keynote, CEO John Riccitiello kicked off the event by making it clear the engine developer has no intention of following in its direct competitor, Unreal's footsteps.
In a not-too-heavily-veiled nod to Unreal creator Epic Games and its success with Fortnite, Riccitiello said that Unity is a developer-first platform "We're not here to make games. We're not interested in creating experiences that compete with your hobbies or your businesses."
What followed was a keynote that endeavored to back that up. The majority of the announcements focused on meaty improvements to the Unity engine, with a mix of tools soon-to-be-available and others being previewed for now. Alongside that, Unity announced a few new key partnerships to help it achieve its developer-focused goals.
The most notable of those was a partnership with Tencent for Unity in China, which will see the Tencent Cloud Service become usable later this year and allow developers to power Unity games with cloud technology, as well as offer developers a gateway to get their games released in China with an inside company's assistance.
"Your games are optimized for over 25 platforms. Maybe even a platform of tomorrow you don't yet know about"

John Riccitiello, Unity Technologies
Another key partnership was the acquisition by Unity of virtual texturing platform Graphine, which it will use to help improve its texturing systems and tools in the near future.
A good chunk of Unity's keynote was devoted to showing off both brand new systems for the engine as well as the improvements on previously-announced preview features that would be coming to production-ready sometime in 2019. The phrase of the event was that something worked "out of the box," cutting down on development time and giving users simple options to customize or create what they wanted.
Unity spent particular time on its lightweight render pipeline, which aims to help mobile developers balance high visual quality with a steady level of performance rather than forcing them to sacrifice one for the other. The company also showed off Unity Physics, a new default physics system with a goal of simplifying adding physics to games.
Other tools announced for preview include AR Foundation, a framework specifically for AR creators that bridges the development gap between ARCore and ARKit, allowing developers to only create something once to work on both, and a partnership with NVIDIA to bring a real-time ray tracing solution to the engine.
The Unity keynote also included a handful of new game trailers that gave the company the opportunity to break down specific game or trailer elements to show their Unity-made components. Titles and partnerships shown off during the keynote include Glu Mobile for Disney Sorcerer's Arena, Oddworld Inhabitants for Oddworld: Soulstorm, and OtherSide Entertainment, who sent Warren Spector to show off a trailer for System Shock 3.
VP of Activision Chris Plummer also made an appearance to show the company's first trailer for Call of Duty Mobile, which is being made in partnership with Tencent and will come to additional territories besides China, including North America. The game aims to make use of Unity's long-term interest in making mobile games appear "console-quality" on the less-powerful system, and will include a number of familiar game modes to fans of the series. A public beta for the game will begin later this year.
Finally, on the eve of Google's anticipated keynote, Riccitiello offered a knowing hint about what was to come from the company and Unity's role in it. "You also have the confidence of knowing that your games are optimized for over 25 platforms," he said early on in the evening. "Maybe even a platform of tomorrow you don't yet know about. We're excited to partner with Google on their Cloud Games initiative, and I would encourage you all to tune in tomorrow and watch what they have to share."