GameStop reportedly launching NFT and cryptocurrency marketplace this year
Update: company stock rose 7.3% on Friday following reports of NFT push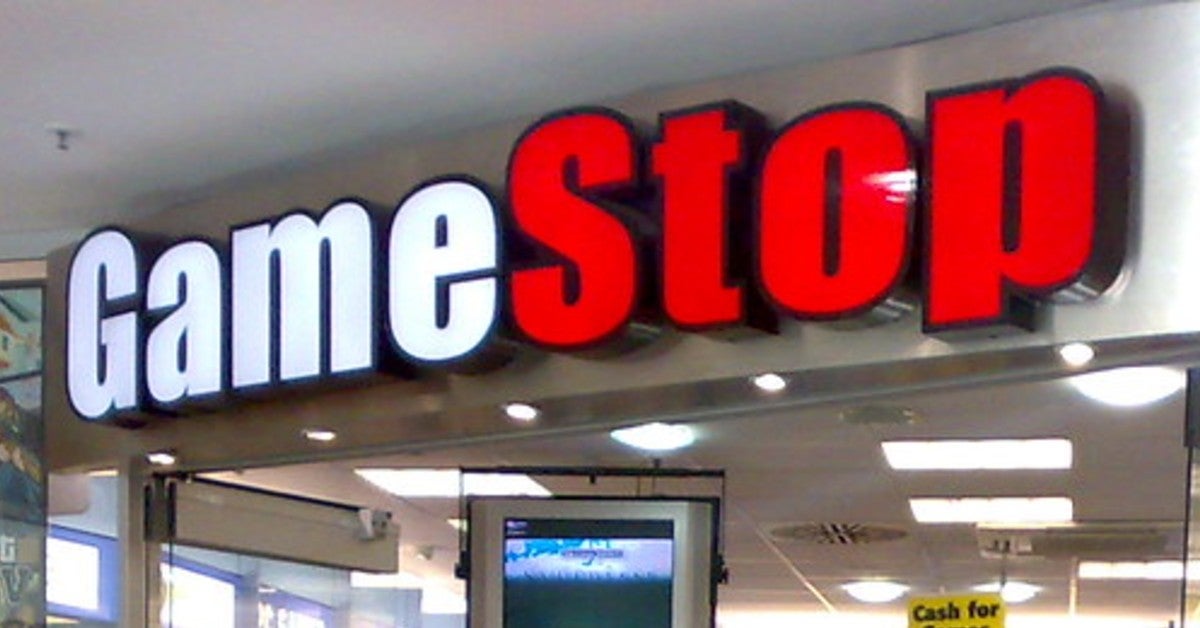 GameStop has reportedly created a division that is working on a marketplace for cryptocurrency and non-fungible tokens within video games.
Sources told the Wall Street Journal that the retailer has hired more than 20 people for this team, and the online platform they build is expected to launch by the end of the year.
GameStop is said to be in discussions with selected games publishers and developers to form partnerships that will allow them to sell NFTs -- such as avatar outfits, weapons and other digital collectibles -- as well as currencies via this marketplace.
The company has already launched an NFT website where people can apply to be a creator of NFTs.
GameStop has yet to comment on the WSJ report, although Reuters notes its share price has been lifted 27% since it was published.
The company is going through a transition as it shifts its focus more towards ecommerce, given the challenges of physical retail in today's market.
Former Amazon exec Matt Furlong took over as the retailer's CEO in June -- with more than five C-level hires last year coming in from Amazon.
GameStop's most recent financial results showed growth in net sales but also substantial year-over-year losses amounting to $105.4 million.
The retailer inadvertently grabbed worldwide attention last year as it became one of the first 'meme stocks', reaching a record high of $380 in January.
The surge prompted an SEC investigation, but the Commission found no evidence of fraudulent behaviour or market manipulation.
Update, January 10: GameStop stock rose 7.3% to $140.62 on Friday following reports of the NFT push, as noted by Reuters.
Additional reporting by Danielle Partis.