GameStop stock up 135% in 24 hours, Biden administration "monitoring the situation"
Rollercoaster trading sets new record high of $380 following after-hours boost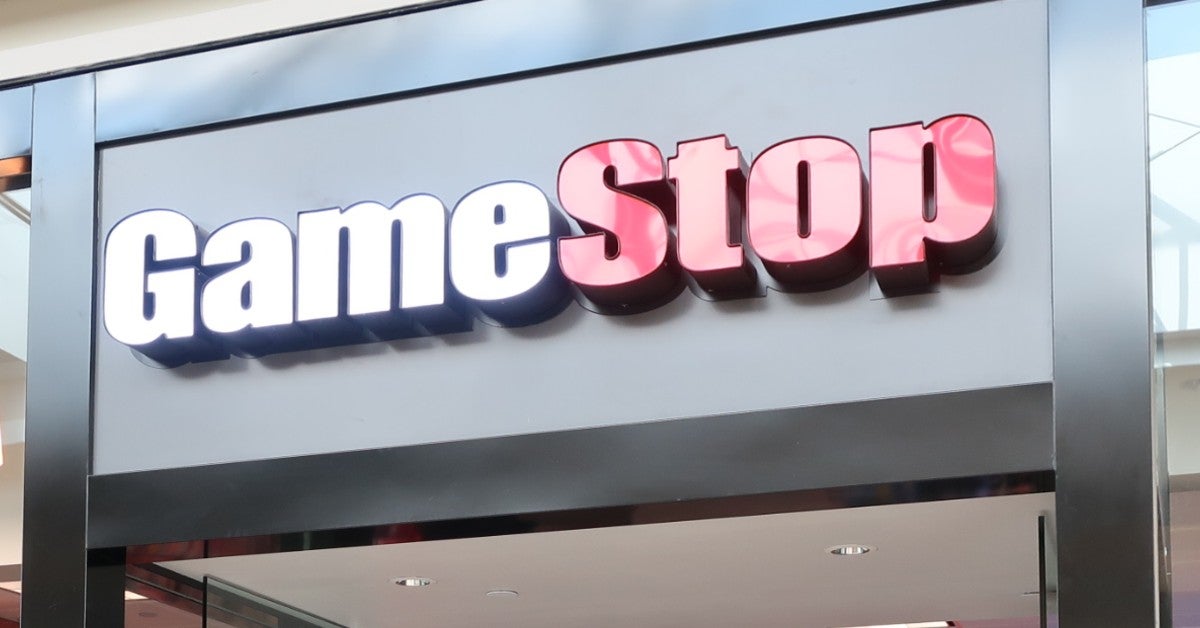 GameStop's share price closed at $347.51 -- up 135% when compared to this time yesterday -- following another day of heavy trading.
The US retailer's stock reached a new record high of $380 earlier today but has since dropped as the day wore on. In fact, it's 2% down on this morning's opening price.
GameStop shares closed at $147.98 last night, but after hours trading drove this up to $354.83 before the markets opened today.
The US retail chain has seen the price of its shares approximately quadruple over the past week as online investment communities, such as the WallStreetBets subreddit, have taken advantage of an expected decline for the company.
GameStop has had an unusually high number of short sellers betting against the company of late -- so much so that there were more short shares on the market than there were actual outstanding shares of GameStop.
With those short sellers obligated to purchase the stock back, online industry watchers reasoned they could buy shares en masse and drive the price up, knowing that short sellers would eventually be buying it back as well, pushing the price higher still.
Even SpaceX and Tesla CEO Elon Musk has been involved, with a tweet linking the WallStreetBets subreddit contributing to a 50% boost during after-hours trading yesterday.
MarketWatch reports some major brokerage houses have begun to restrict trading in GameStop and other companies that have seen triple-digit percentage surges in share price over the past few days. Other stocks targeted include AMC Entertainment Holdings.
The situation has elevated to the point where even the new US President Joe Biden's government is aware, with press secretary Jen Psaki saying earlier today that the Treasury is keeping an eye on the changes to GameStop's stock.
"Our economic team, including [Treasury] Secretary [Janet] Yellen and others, are monitoring the situation," she said when asked if the White House was concerned about the activity around the stock, as seen in a video shared by Forbes.
Speaking to Reuters yesterday, Jacob Frenkel -- a former enforcement attorney for the US Securities and Exchange Commission -- said he expected the SEC could launch an investigation after so much "volatile trading fueled by opinions where there appears to be little corporate activity to justify the price movement."
GameStop saw a single-day surge of nearly 80% on Friday, bringing the share price up to $76.76 -- breaking a company record previously set in 2007.
Since then the price has continued to rise -- and for short periods fall -- dramatically, but ultimately continuing to set new record highs.