SEC investigates GameStop stock surge, finds no evidence of fraud
Government body concludes that "a short squeeze did not appear to be the main driver of events" in memestock trading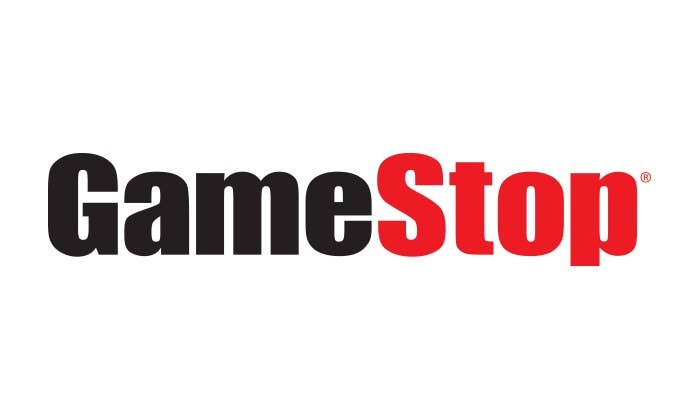 The Securities and Exchange Commission has concluded an investigation into the Gamestop stock price surge that took place earlier this year, and found no evidence of fraudulent behaviour to manipulate the market.
In the 45 page report, the SEC concluded that while "short sellers covering their positions likely contributed to increases in GME's price" during the surges, "a short squeeze did not appear to be the main driver of events."
It said that despite the volatility surrounding the trading, "it was the positive sentiment, not the buying-to-cover, that sustained the weeks-long price appreciation of GameStop stock."
The report also quelled concerns about hedge funds 'naked shorting' the stock -- in which the seller does not borrow the securities in order to sell. It notes that fraudsters can use naked short selling to manipulate the market, which is illegal, but said that the investigation found no evidence of it.
In an accompanying statement, the SEC highlighted several areas of the market structure and regulatory framework "for potential study," which included:
Forces that may cause a brokerage to restrict trading.
Digital engagement practices and payment for order flow.
Trading in dark pools and wholesalers.
The market dynamics of short selling.
"January's events gave us an opportunity to consider how we can further our efforts to make the equity markets as fair, orderly, and efficient as possible," SEC chair Gary Gensler said in the statement.
GameStop stocks originally soared to a record high share price back in January, driven by online betting communities via Reddit.
Throughout the week, the share prices, later dubbed as "memestocks," grew as a result of internet personalities and celebrities joining in -- notably Elon Musk. By the end of the week, the stock price had moved from under $20 to a peak of $483.
At the start of February, the SEC announced its intent to look for potential fraudulent activity related to the trading, and questioned whether social media users were manipulating the price of GameStop shares.