GameStop losses top $105 million despite sales bump
Hardware accounts for half of retailer's business in Q3 as revenues rise 29% year-over-year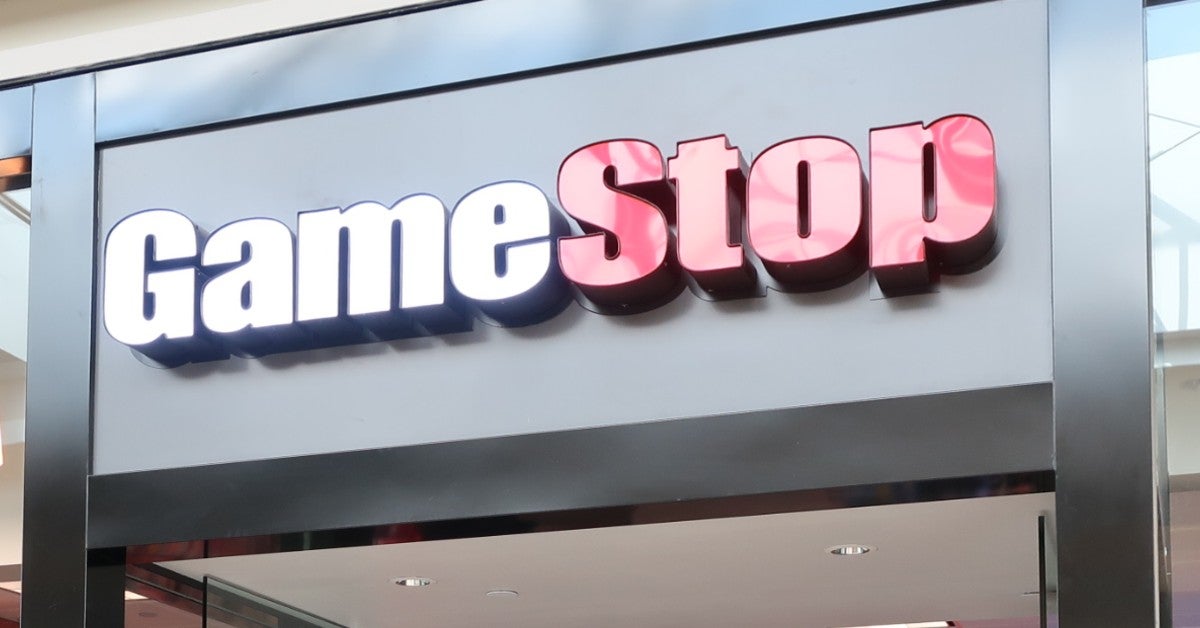 GameStop has released its financial results for the third quarter of 2021, reporting a mixed bag of net sales growth and substantial losses year-over-year.
For the three months ended October 30, the company reported net sales of $1.29 billion, a 29% increase on the $1 billion made during the same period in 2020.
Of the total, $669.9 million (51%) was generated by hardware sales, an increase on the $413.4 million in the same period last year.
Net losses for the quarter amounted to $105.4 million, a sizable increase on the $18.8 million reported in Q3 last year, but an improvement on the $111 million lost during Q2, 2021.
GameStop attributed the rise in sales to new and expanded brand relationships with various companies, including Samsung, Razer, LG and Vizio, among others.
Back in June, the retailer raised $1.13 billion through a stock sale, topping up the $551 million it raised in April.
Last month, GameStop COO Jenna Owens left the company after just a seven-month stint in the position, though no reason was given for her departure.