Gamescom Asia expands with physical B2C area
The event will also continue to provide online shows for global audiences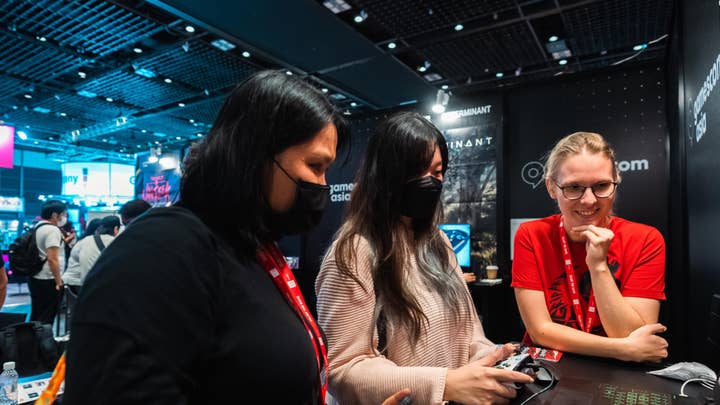 Gamescom Asia will have a physical, in-person consumer area for the first time.
Hosted in Singapore this October, Gamescom Asia will host a new physical B2C space that will feature a showcase of games.
There will also be areas dedicated to indies, esports, cosplay, boardgames, and group play zones.
Online shows Primetime and Studio will return on October 19 and 20, in addition to other content for global audiences.
"We are extremely excited to open the Entertainment Zone onsite to the public for the first time this year," the organiser of Gamescom Asia said.
"We know it has been long anticipated by passionate fans and gamers and we look forward to welcoming them to Gamescom Asia."
Gamescom Asia's Entertainment Zone will be open to the public from October 20 to 22, and is expected to attract over 30,000 visitors and 150 exhibitors.
Tickets for the public will be available from the end of July.
Last year's convention included a virtual showcase with two shows and a Steam event page for consumers.
Sign up for the GI Daily here to get the biggest news straight to your inbox