Fun Academy formed by Rovio's key education staff
Angry Birds dev continues to narrow its focus by spinning out education activities into new company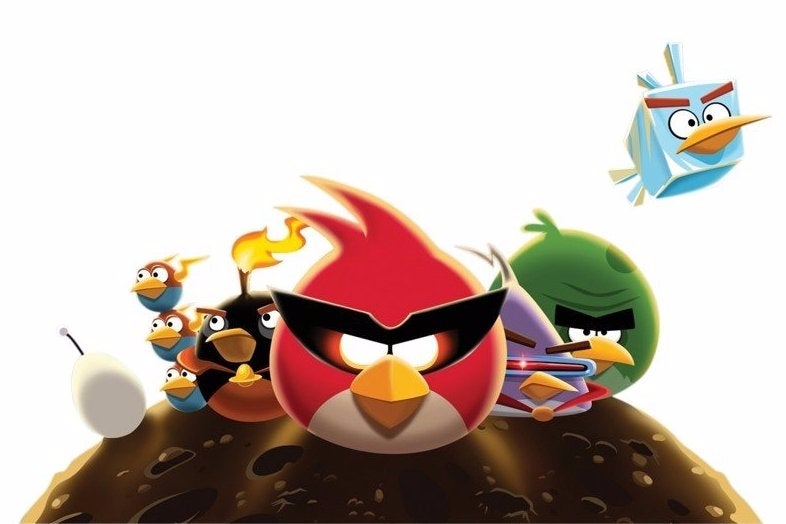 Rovio has spun off its operations around education and learning into a new company: Fun Academy, which will be both more flexible and financially accountable as an independent entity.
Fun Academy is staffed by "key personnel" from Rovio's former education business. It has also licensed the Angry Birds brand from Rovio, as the Finnish company's most famous IP is an essential component of many of its activities.
Rovio's chief strategy office, René Lindell, said that Rovio is a "minority investor" in Fun Academy.
"As a spin-off from Rovio we can continue from all the work Rovio has done over the past five years developing fun learning," said Sanna Lukander, formerly Rovio's VP of Education and now the leader of Fun Academy, in a statement.
"That puts us in a unique position as a start-up. Not only do we have Angry Birds Playground, a wonderful kindergarten product that has real operational customers in Shanghai, Chengdu, Nanjing, Singapore and Saint Paul (Minnesota), but also ongoing major partnerships as well as research co-operation with universities like the University of Helsinki and Beijing Normal University."
Rovio will be hoping for a stronger year than the last one. It started with the departure of Jami Laes, head of games, and finished with the CEO stepping down after less than a year in the role.
In between, 213 jobs were lost as the company acknowledged that, in an attempt to diversify the business, it had done, "too many things." Combined with the loss of 110 jobs at the end of 2014, Rovio's headcount has almost halved since a peak of 800 reported at the end of 2013.
The decision to spin out Fun Academy is almost certainly a part of the "fundamental changes" the company's management said were necessary during the last round of cuts. After several years of insisting that it wasn't a games company, Rovio started acknowledged a new goal to be a, " leading entertainment company with mobile games at its heart."
"It is certain that a leaner and more agile Rovio is absolutely necessary to move forward and take the company to new successes in the future," said Pekka Rantala, who was CEO at the time. "We will work with and support all our employees through this period of change."