Rovio to cut another 260 jobs
"It is certain that a leaner and more agile Rovio is absolutely necessary to move forward" - Pekka Rantala, CEO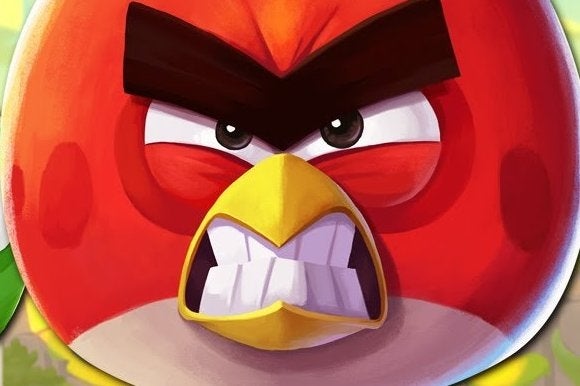 Rovio will axe 260 jobs in a new round of redundancies, pushing the total number of layoffs at the Finnish company to 370 in less than a year.
The cuts will have an impact on every part of Rovio's organisation, except for the Angry Birds movie currently in production in North America. With 260 fewer people to pay, the company will then restructure around three "primary business areas": games, media and consumer products.
In a press release published earlier today, CEO Pekka Rantala actually highlighted the company's "exceptional" drive to "explore business opportunities" in recent years, only to admit that the same tendency helped create these dire circumstances. "As a result," he said, "we did too many things."
Rentala said that, "fundamental changes are needed to ensure Rovio succeeds in its global ambitions to be the leading entertainment company with mobile games at its heart.
"This is personally a difficult decision. However, it is certain that a leaner and more agile Rovio is absolutely necessary to move forward and take the company to new successes in the future.We will work with and support all our employees through this period of change."
Rovio announced 130 redundancies as recently as October 2014. At the end of the process only 110 jobs were lost, so for twice as many cuts to happen so soon after is unexpected.
Unexpected, but not entirely surprising. Rovio's financial results for 2014 showed a 73 per cent drop in pre-tax profits, and a 9 per cent drop in revenue. Angry Birds 2, the company's biggest game launch in some time, reached 20 million downloads in a single week, but there has been no official word on revenue - which, given Rovio's position, would be a far more useful metric of success.
In its 2013 financial report, published in April 2014, Rovio reported a total headcount of 800. In the 16 months since then, almost half that amount of jobs have been lost.