First impressions of PS5 and Xbox Series X|S | Podcast
The team share their own experiences with the next-generation consoles on our latest episode, available to download now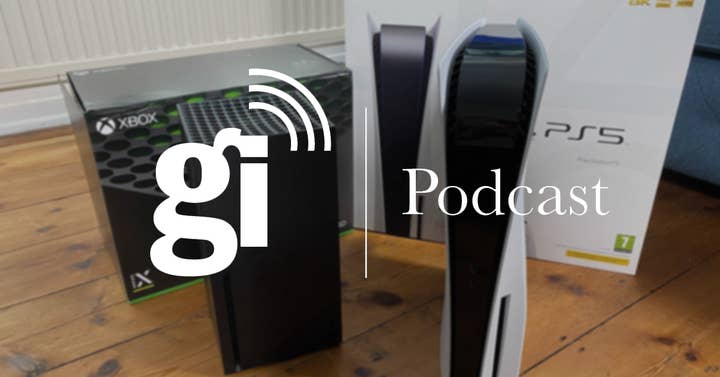 The latest episode of our podcast is available to download now, and it's a little more freeform than our usual weekly news discussion.
In light of the review embargo lifting for both Xbox Series X|S and PlayStation 5, GamesIndustry.biz team members Chris, Brendan and James share their own early impressions of the new consoles.
Having recieved a mix of PlayStation 5, Xbox Series X and S units, the trio has had a couple of weeks to get to grips with them, so what do they think of the next generation?
We discuss the most interesting features, from both a user and business perspective, as well as touching on performance, visuals, loading times and more.
We also look at the new devices through the lens of each platform holder's strategy and how they set Sony and Microsoft up for the years to come.
You can listen to our latest episode below, subscribe to our RSS feed, or download the file directly here. It is also available via Spotify, iTunes, Google Play, Stitcher, Overcast, Player FM, TuneIn and other widely-used podcast platforms.
Don't forget to check out the latest episodes of The Game Developers' Playlist and The Five Games Of, all episodes of which are on the same podcast feed.