PlayStation 5 | Critical Consensus
Critics agree that Sony's PS5 transcends on-paper comparisons to Xbox, and is the only new console that "feels" next-gen from the first moment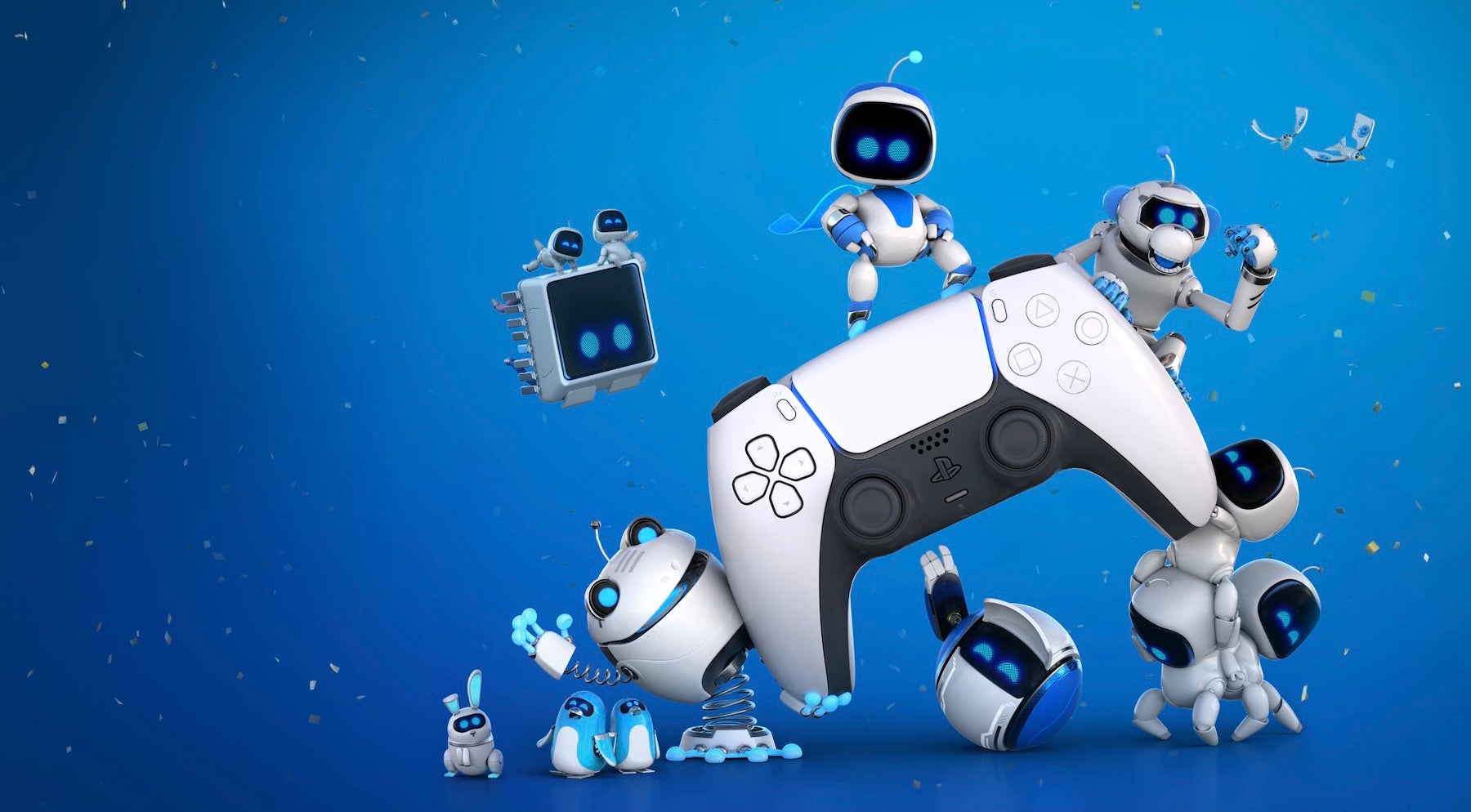 The temptation to deliberately bury the lead is overwhelming. After months of slowly building hype and accumulating promises, the embargoes have lifted and the objective view on both the new Xbox and PlayStation consoles are out in the open. We could maintain a sense of mystery over which of the two companies has taken the most confident first-step into the new generation, but when it's so clear cut, why bother?
While critics were certainly pleased with the Xbox Series X|S, the praise was carefully measured and weighted with a handful of caveats. With PlayStation 5, it's unequivocal -- if you're looking for a taste of what the next generation of gaming will be like at this point in time, Sony is really the only choice.
Indeed, after reading more than a dozen product reviews, there was only one major complaint -- but that complaint was present in almost every article. In short, the PlayStation 5 is huge and, to many reviewers, not especially attractive. The Daily Telegraph's Dan Silver was more forceful in his displeasure with Sony's industrial design than most.
"Some will consider [PS5] positively ugly: a bulky black brick wrapped in an unappealingly asymmetrical white metal folder"

The Daily Telegraph
"Sony's new box is no looker," Silver said. "In fact, some will consider it positively ugly: a bulky black brick wrapped in an unappealingly asymmetrical white metal folder. It's an obvious attempt at instant iconicism which falls so far short it would be laughable were the thing not so enormous that it dominates any domestic setting in which it weighs anchor. The PS5's size is both the elephant in the room and an elephant in the room."
The bad news ends there. For anyone who can live with the physical bulk and shape of the PS5 -- and to be clear, The Daily Telegraph awarded it four stars out of five and a hearty recommendation -- it seems that Sony has barely put a foot wrong with the successor to its market-leading PlayStation 4. According to The Washington Post's Elise Favis, that's down to placing the idea of "immersion" at the core of every major design decision.
"It's a concept games have flirted with throughout their entire existence, but the PlayStation 5 pushes the envelope," Favis said. "The PS5 draws on your senses to pull you in. Rather than providing a window into another world, the PS5 actually places you into one that you can see, hear and feel like never before.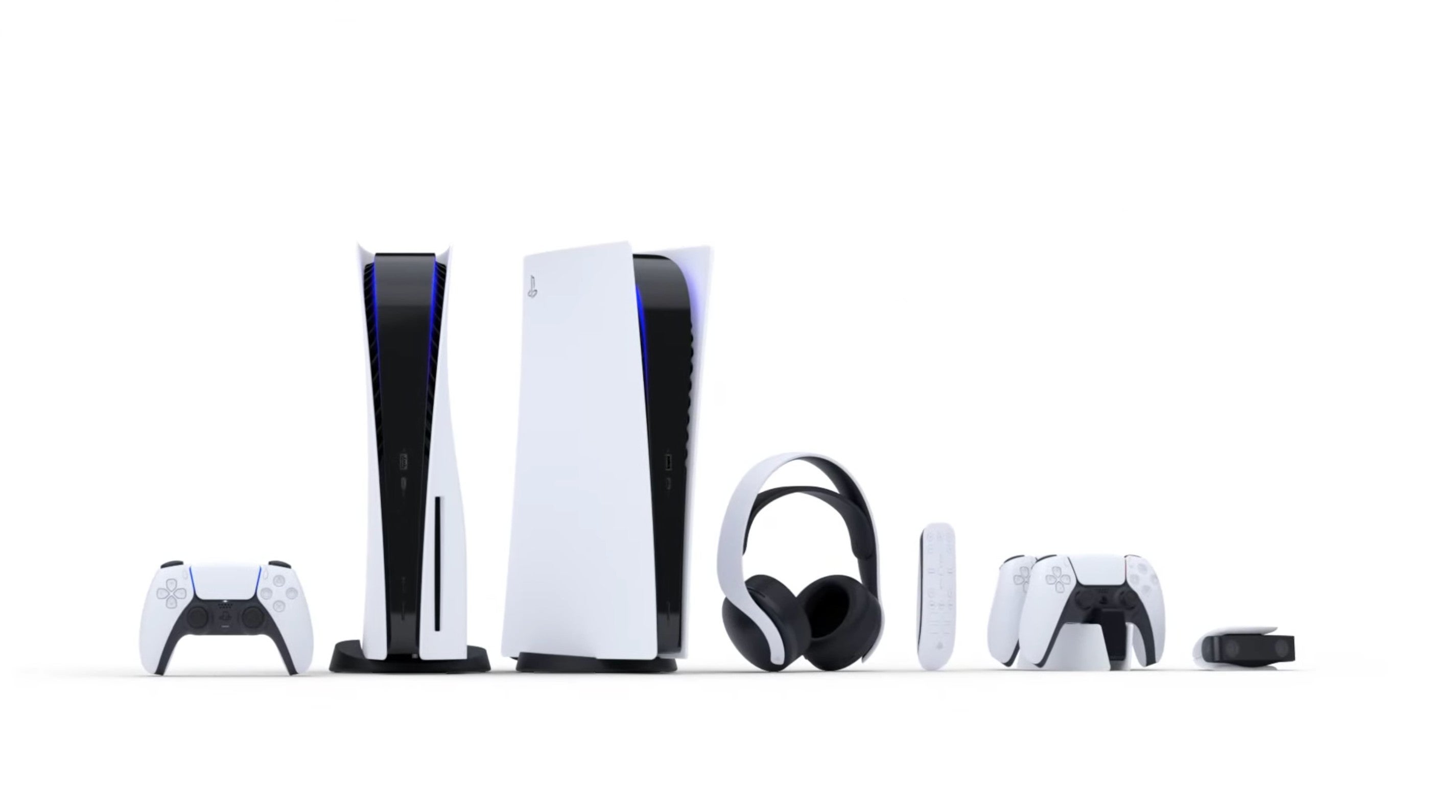 "Sure, you're used to the rumble of the controller as your character falls down a rocky hill or gets struck by an enemy's sword. But that was the old, blunt approach. Now you can feel the pitter patter of raindrops falling onto an umbrella through the palms of your hands. The whiz of a bullet shooting past your left ear might make you instinctually turn in that direction. Combining finely-tuned haptic feedback moments with 3D audio makes the PS5 feel like a truly next-generation experience."
The key to this is not the architecture inside the box, but the controller in your hands. VG247's Tom Orry opened his review with a thinly veiled swipe at Microsoft's deliberately gradual, iterative approach to its new consoles. PlayStation 5 doesn't come with the "tweaked but ultimately samey controller" that exemplifies the approach of its rival; rather, it features a peripheral that will excite anyone lucky enough to try one.
"Something I can't see anyone being unhappy with is the DualSense controller," Orry said. "I honestly think the new PS5 controller will radically make people rethink their multiplatform buying decisions. It's an awesome bit of technology and one of the real highlights of my early days with Sony's new console."
"I honestly think the new PS5 controller will radically make people rethink their multiplatform buying decisions"

VG247
Praise for the DualSense controller is unanimous, and The Verge's Andrew Webster gives extra points for Sony's decision to include a free game with the console: Astro's Playroom, which is a showcase for what the DualSense offers, and solves the problem of how to communicate a generational leap that is harder to see than it is to "feel."
"The haptics are obvious from the moment you start playing," Webster said. "As you move the lead character, Astro, around, you can feel subtle footsteps in your hands, and they alternate left to right to mimic those steps.
"That's cool, but things get even more interesting when you walk on different surfaces. It's hard to put into words, but there's a graininess when you're walking on sand, and a surprisingly accurate flat 'slap' feeling when Astro dives into a pool of water. In one sequence, you can feel the pitter-patter of rain in your palms, and when it changes to freezing rain, the sensation shifts to be sharper and heavier."
The controller's adaptive triggers offer a similar degree of haptic fidelity -- the amount of resistance to your touch rising and falling to better simulate the action on screen. According to Webster, what sound like relatively small changes make "these otherwise standard actions into something incredibly satisfying."
"I found myself exploring new areas and techniques just to see if I could find new sensations... Designers don't have to fundamentally change their games to work with the controller the way they would with something like a Wii remote or Kinect. And even at launch, there are already good examples of third-party developers making use of the DualSense."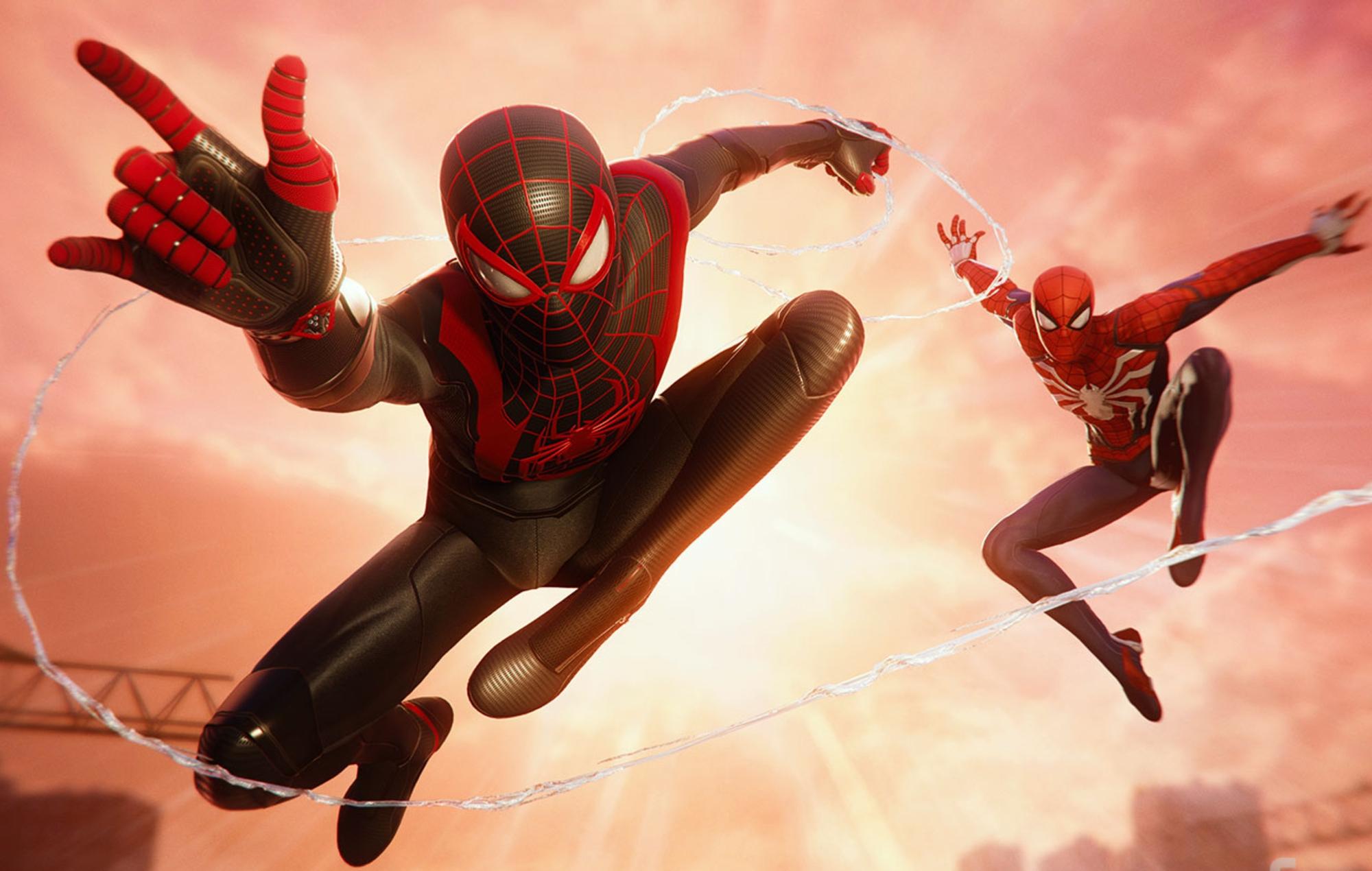 Here, again, is another point in which the comparison between competing systems does not flatter Microsoft. As our own Rob Fahey pointed out in his op-ed today, Sony's talk of "believing in generations" has not prevented it from launching a console that is virtually as friendly to PS4 owners as Microsoft's is to Xbox One users. However, where Xbox Series X|S features the same UI as the previous console, a scarcely different controller, and absolutely no first-party games that demonstrate the hardware's unique capabilities, Sony has delivered something new in each of these areas.
Games Radar's Sam Loveridge was particularly impressed by the PS5's "Control Centre," a new section of the UI that changes based on the context of what the user has been doing.
"It really is amazing tech, skipping you past loading screens and menus at a blink"

Games Radar
"There's even a section called the Switcher right there next to the home button, which allows you to jump between recently accessed games with ease. It's not quite the Quick Resume functionality of the Xbox Series X, as games are not held in suspension, but the speed at which they launch -- even from disc or external SSD -- will trick you into thinking they are.
"More importantly though, it will also offer up info related to what you're doing in-game. These little Activities cards pop up like colourful tourism board signs, pointing you to your next trophy, or your recent screenshots, or offering up more info on the mission you're currently tackling. It'll even let you jump to another in-game activity entirely if you so wish... It really is amazing tech, skipping you past loading screens and menus at a blink."
In his review, GameSpot's Mat Paget revealed that he completed all of stealth challenges in Insomniac's Spider-Man: Miles Morales through Activities cards in the PS5 Control Center -- no need to navigate through the game's menus or even traverse its open world to the mission marker. This is made possible, he said, by the PS5's consistently fast load times for all games.
"Loading into the new web-slinging adventure from the homepage takes less than ten seconds, and once you're swinging around Manhattan, you'll only wait a couple more to fast travel anywhere around the huge open world," Paget said.
"This stark improvement ensures you're spending more time playing and less time waiting for the game to load, but it also benefits the actual streaming of the open world... One of the more impressive early showcases for this comes as you finish a mission inside an enemy hideout. Forced to make a quick escape, you aim at a vent and sling Spider-Man through it, launching him into the open world seamlessly at a high speed. It's a quick moment, but it's a technical achievement that makes me excited for the next generation of open-world games."
This may be the most crucial difference between PlayStation 5 and Xbox Series X|S at the dawn of this new generation. We cannot simply ignore the fact that Microsoft has made a conscious choice to move away from vast leaps between consoles, and toward the kind of consistency the Game Pass ecosystem demands. But we also can't ignore that Microsoft's choice inherently reduces opportunities to exploit the excitement of the new -- which is what hardware reviewers look for when arriving at their conclusions.
It is all part of a longer term strategy on Microsoft's part, the validity of which will be proven over months and years. What Sony has proved is that, whatever the future of games ultimately looks like, nothing beats a few bells and whistles when it comes to stoking excitement in the here and now.