The Game Developer's Playlist: Full Throttle with Chandana Ekanayake | Podcast
Outerloop Games co-founder shares how the 1995 biking adventure inspired him to get into games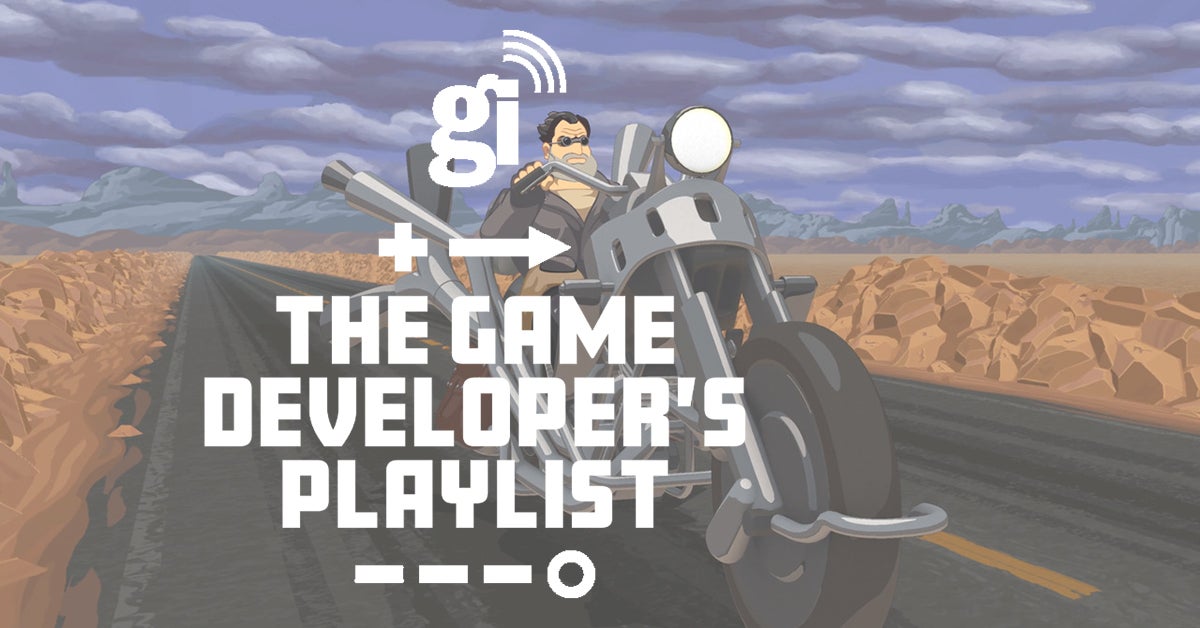 The latest episode of The Game Developer's Playlist is now available to download.
This special series of The GamesIndustry.biz Podcast talks to developers about the titles that influenced their careers.
This time, we have Chandana 'Eka' Ekanayake, co-founder of Falcon Age studio Outerloop Games, here to discuss how 1995 biker adventure game Full Throttle inspired him to join the games industry..
Ekanayake discusses how the film-like elements of the game spurred his interest in joining in the industry, and the ways in which the game's pacing and visual techniques are still examples of how games embrace and iterate on storytelling techniques used in movies.
Game Developer's Playlist is an extension of a series we run on the site called Why I Love, in which developers explore their favorite games. You can find these articles here.
Title music by Julian Villareal.
There's no need to subscribe to a separate feed. All weekly, Games Developers' Playlist and Five Games Of episodes are all in one place.
You can listen to our latest episode below, subscribe to our RSS feed, or download the file directly here. It is also available via Spotify, iTunes, Google Play, Stitcher, Overcast, Player FM, TuneIn and other widely-used podcast platforms.