ESA on Activision Blizzard: "Harassment must never be tolerated"
US trade body promises to "create dialogue and shape actions" with members to improve industry workplaces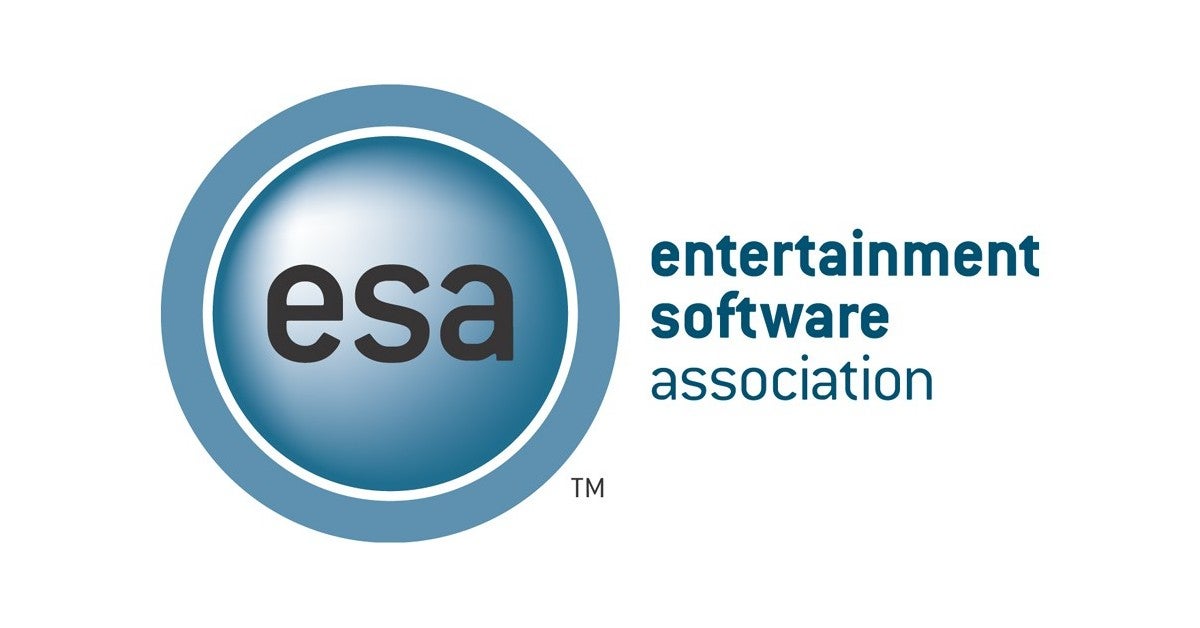 The Entertainment Software Association has commented on the ongoing situation at Activision Blizzard, following last week's allegations against CEO Bobby Kotick.
GamesIndustry.biz reached out to the ESA after Nintendo of America president Doug Bowser mentioned the platform holder had been working with the trade body on strengthening stances against harassment.
While the ESA did not refer directly to Activision Blizzard in its response to us, the organisation did address the sort of allegations that have emerged against the Call of Duty publisher and its chief exec.
"Harassment, abuse, or mistreatment of any kind in the workplace is unacceptable and must never be tolerated," the ESA told GamesIndustry.biz. "When allegations arise, people impacted need to have their voices heard. Any allegation needs to be acknowledged, thoroughly investigated, and addressed with meaningful consequences.
"The vitality of our industry requires that everyone in the workplace - and in our communities - feels valued and respected. As an industry association, the ESA convenes its member companies to create dialogue and shape actions to ensure that these beliefs are realized."
In addition to the ESA, all three platform holders -- Nintendo, Sony and Microsoft -- have commented on the situation at Activision Blizzard, which began with a lawsuit from the state of California back in July and escalated with last week's Wall Street Journal report on fresh allegations against Kotick.
The CEO reportedly knew about the abuse and misconduct within his ranks for years, and has demonstrated his own toxic personality in incidents where he has threatened to have an assistant killed or overruled a decision to fire Treyarch co-head Dan Bunting following an investigation into claims of sexual harassment.
More than 1,800 Activision Blizzard employees and a group of the publisher's shareholders have called for Kotick's resignation, which the CEO has reportedly said he will consider if he is unable to fix the company's workplace issues "with speed."