Epic pushed for subscription-free multiplayer on Xbox ahead of Apple battle
CEO Tim Sweeney told Xbox boss Phil Spencer that "certain plans for August" would create an "extraordinary opportunity"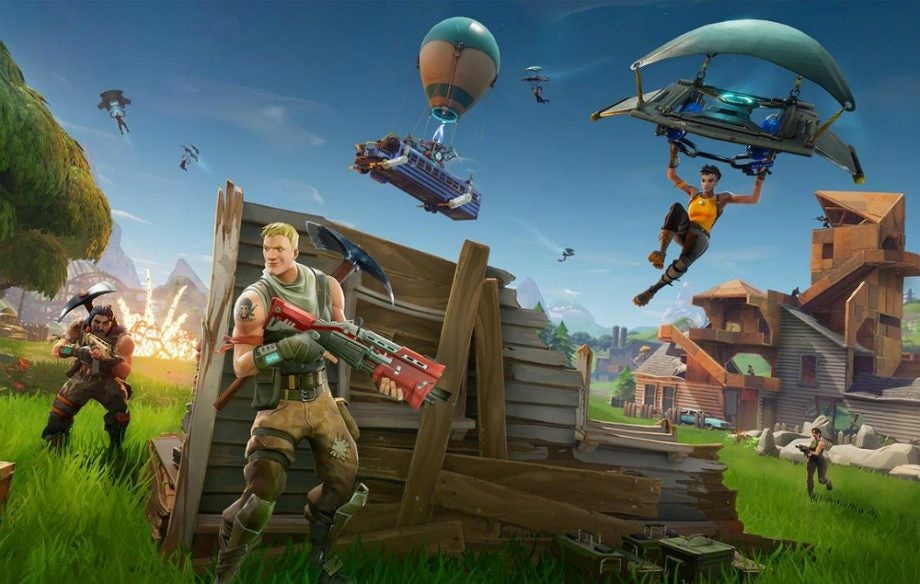 Evidence shown in court has revealed Epic Games urged Microsoft to drop the Xbox Live Gold requirement for playing free-to-play online multiplayer titles around the time it began its crusade against Apple and Google.
Among the materials made publicly available for the long-awaited Epic vs Apple case -- which began earlier this week -- an email shows CEO Tim Sweeney asking head of Xbox Phil Spencer to drop the requirement in August 2020.
The email -- sent on August 5, 2020 -- referred to a previous conversation between the two where they "talked optimistically about the possibility of subscription-free multiplayer on Xbox."
Sweeney asked Spencer that, if this was still planned, Xbox would consider timing it to coincide with the launch of Fortnite's Season 14 -- the Marvel event that kicked off on August 27 -- as well as a price drop coming in mid-August.
"Epic has certain plans for August that will provide an extraordinary opportunity to highlight the value proposition of consoles and PCs, in contrast to mobile platforms, and to onboard new console users," Sweeney wrote.
"While I can't share details with any third party at this point, I give you Epic's assurance that our efforts will be positive and supportive of Microsoft, Xbox and Windows."
The email concludes with Sweeney saying that the Xbox boss should "expect events throughout August to draw the specific opportunity into focus."
Epic's "certain plans" kicked off on August 13, when the company introduced direct payments to Fortnite on both iOS and Google, avoiding the 30% commission on all transactions and violating both platforms' developer guidelines.
The game was removed from both platforms, and the subsequent lawsuits led to this week's big trial.
Spencer replied to Sweeney on August 6, 2020, apologising for not responding sooner due to, among other things, "our back and forth with Apple" -- no doubt a reference to Xbox's struggles to get streaming service xCloud approved for iOS.
The Xbox exec said Microsoft "at the highest levels" is committed to pushing on policies he had discussed with Sweeney, including free-to-play multiplayer for non-Gold members. He added: "We will get there and I want to partner with you."
There is also reference to bringing xCloud to other consoles, with Spencer saying "[I] haven't given up."
In Sweeney's reply on August 7, the Epic CEO said: "You'll enjoy the upcoming fireworks show."
This comment has been discussed before in a Wall Street Journal article last month, and was seemingly referenced in yesterday's trial.
Xbox has since dropped the requirement for a Gold susbcription when it comes to playing free-to-play online multiplayer titles.
It's interesting to note that Microsoft filed a statement of support for Epic Games against Apple just a couple of weeks after Fortnite was removed.
This was in response to Apple's attempt to terminate Epic Games' developer accounts and tools access for both iOS and Mac, which would have potentially affected all studios who use the Fortnite firm's Unreal Engine.
Epic fought against Apple's attempt and won a temporary restraining order that protects Unreal Engine and its users on iOS.