Free-to-play games on Xbox no longer require Live Gold subscription
Over 50 titles are now free to download and play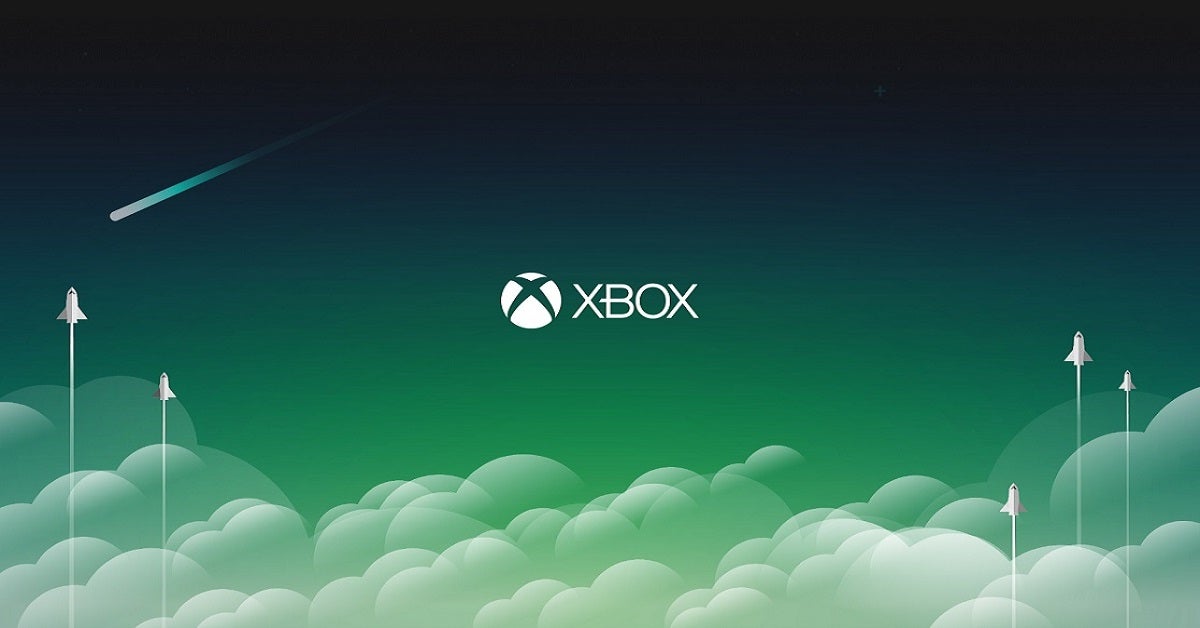 From today, Xbox players will no longer require an Xbox Live Gold subscription to access online multiplayer in free-to-play titles.
Over 50 Xbox titles will be free to download and play online as part of the update, with more games to be added as they launch.
Microsoft began beta-testing the feature last week among its Xbox Insiders program. At the time, titles such as Call of Duty: Warzone and Destiny 2 were in need of an update in order to accommodate the change, but both games have now made the list.
The company has also made the Party Chat and Looking 4 Groups features free as part of this update.
Microsoft is also offering a one-time refund option to users that have only been using their Xbox Live Gold subscription to play free-to-play-games online.