Epic to offer full-time employment to temporary QA workers
Company to give permanent roles with benefits to "hundreds" of contracted staff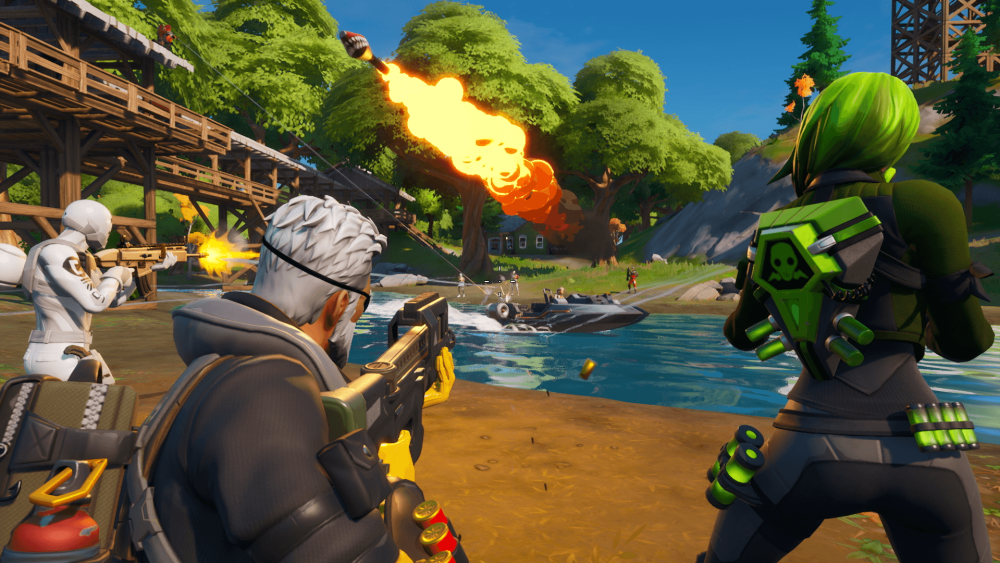 Epic Games is reportedly set to offer full-time employment and benefits to contract workers based in the US.
According to an internal memo seen by The Verge, the Fortnite maker is opening the opportunity to "hundreds" of contracted staff, which mainly includes QA testers, as well as other "eligible" roles which were not disclosed.
The memo says that "many of those offers will be effective from April 4, 2022," but discloses that "there are a few exceptions in which it makes sense for both the worker and Epic to maintain contingent worker status."
Epic spokesperson Elka Looks confirmed to The Verge that the studio will hire "a few hundred" contractors, and said that "most but not all" will be offered to QA workers. They also confirmed that all staff will be eligible for Epic's US employee benefits plan.
Efforts to improve conditions for QA workers have resonated across the industry of late. In December, a third of the QA team at Activision subsidiary Raven Software were reportedly let go as part of a "studio restructuring."
This led to an organised walkout in protest of the layoffs followed by a strike lasting just shy of two months, which was called off following a vote to unionise from 78% of eligible QA workers at the company.
In January, Raven announced that it would be embedding QA staff into various teams across the studio.