Epic launches Unreal Engine 5
Epic VP of engineering Nick Penwarden discusses the updates and intent behind the latest iteration of the game-building tool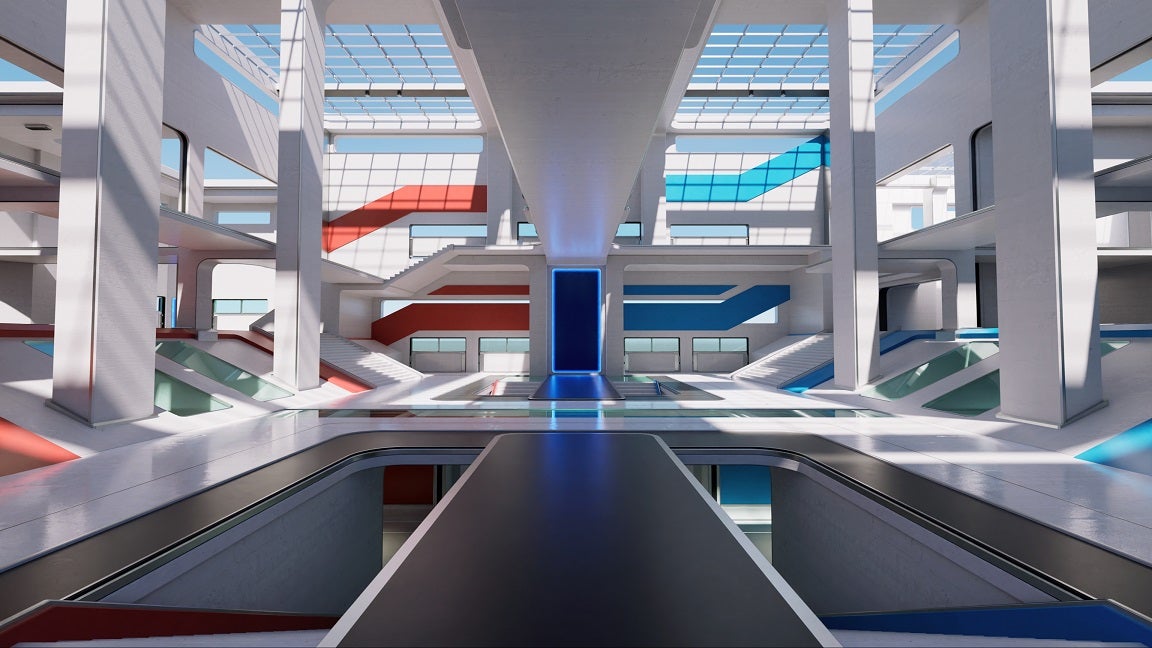 Original story, April 5, 2022: During its State of Unreal event, Epic Games today officially launched Unreal Engine 5, nearly two years after the original announcement and almost one year after releasing it in Early Access.
Speaking with GamesIndustry.biz, Epic VP of engineering Nick Penwarden says the release represents Epic's ongoing effort to make Unreal Engine the first choice "for creating real-time 3D content, for creating the next generation of content and shared experiences across all mediums, whether it is video games, or film, or live interactive experiences."
The engine's biggest new features include the Lumen dynamic lighting system that eliminates the need for authoring or baking lightmaps, and the Nanite virtualized micropolygon geometry system, which Penwarden says would allow for higher-polygon source assets without needing to worry about polygon and draw call budgets.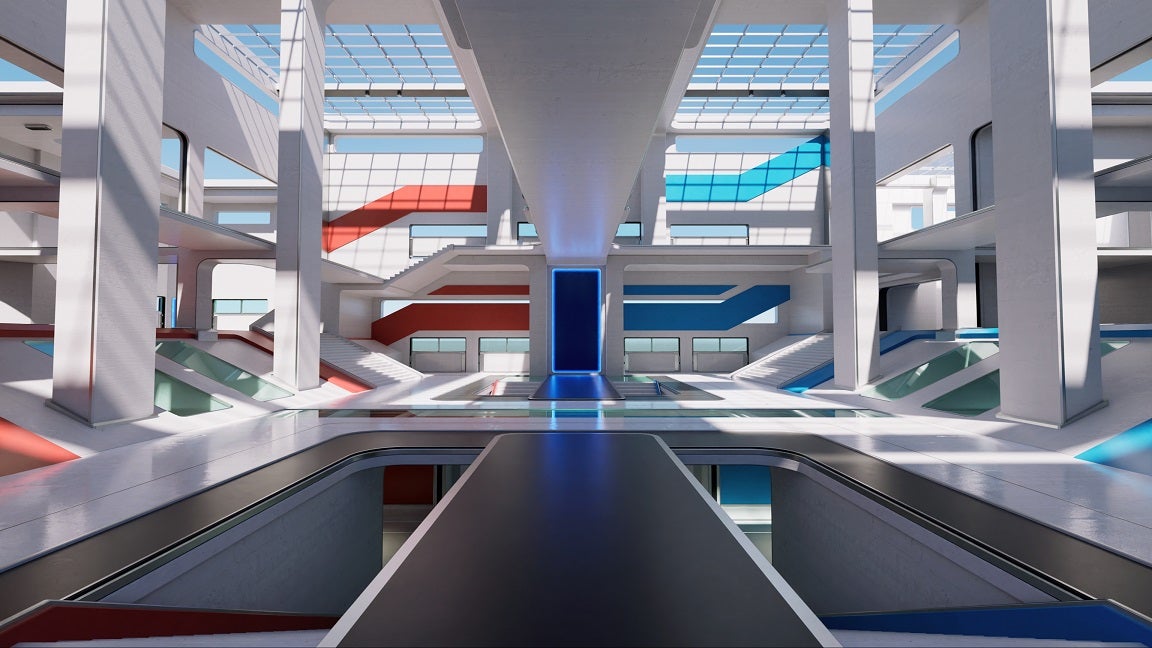 "When we look at a lot of the main features in Unreal Engine, one of our primary focuses was exactly how we provide these functionalities in ways that simplify or remove technical constraints," Penwarden says. "With World Partition being able to make large, streaming worlds without thinking up front about what your strategy is going to be for dividing content into streamable cells, or with Nanite, not having to think about what your polygon budgets are and just being able to make the most incredible-looking model you can and bringing it into the engine.
"The other part that has changed is as technology has evolved and UE is able to produce more and more photorealistic images, it also becomes more of a challenge to create that type of high-end content, which is where Quixel Megascans and MetaHuman Creator come in, where we can provide libraries of content to help developers very quickly build realistic, natural spaces."
Beyond the engine itself, Epic is also releasing a pair of samples for developers to build on as they see fit. The first is a City Sample, which is essentially the city from The Matrix Awakens: An Unreal Engine 5 Experience project, but with all of the Matrix-related IP stripped out. The second is the Lyra starter game, a networked multiplayer game that uses Epic Online Services for matchmaking and was intended to serve as a foundation for other projects.
Penwarden says the goal with a lot of these additions is to help smaller creative teams "punch above their weight," offering higher production values than people might expect would be possible with just a handful of people.
We ask about the possible drawbacks of such an approach, and whether or not that might result in games with higher production quality assets, but a lack of visual variety.
Penwarden dismisses the suggestion, saying, "I don't think you get a lot of bespoke creativity out of everybody modelling their own rocks and sidewalks and lampposts and stuff like that, right? I think being able to rely on a library of high-quality content really frees you from having to do a lot of that work over and over and retreading the same ground across the industry. It doesn't detract from a developer's ability to give a world their own artistic look and feel in terms of how they build it."
While he declines to comment on how Unreal Engine's push to lower the barriers to game development might play into Epic's own aspirations for a metaverse (and the possibility that user-generated content would play a significant role in such an offering), Penwarden does confirm the company's bigger picture vision for Unreal Engine.
"We are looking at UE to be the tool for creating real-time 3D content, for creating the next generation of content and shared experiences across all mediums, whether it is video games, or film, or live interactive experiences," he says.
Update, April 6, 2022: Epic Games has released a list of studios using Unreal Engine 5. Among them are Crystal Dynamics for the next Tomb Raider entry, and CD Projekt Red for its new Witcher title. We already knew that the new entry in the hit franchise was going to use Unreal Engine, but the studio released more details about its choice.
Other studios using Epic's latest engine include Xbox (including Obsidian and Ninja Theory), Devolver, Remedy, Sumo Digital, Supermassive, and more. You can see the full breakdown in the image below.
Additional reporting by Marie Dealessandri