Unreal Engine 5 launches in Early Access
Proper launch expected for early next year; new engine will eventually be used for Fortnite on all platforms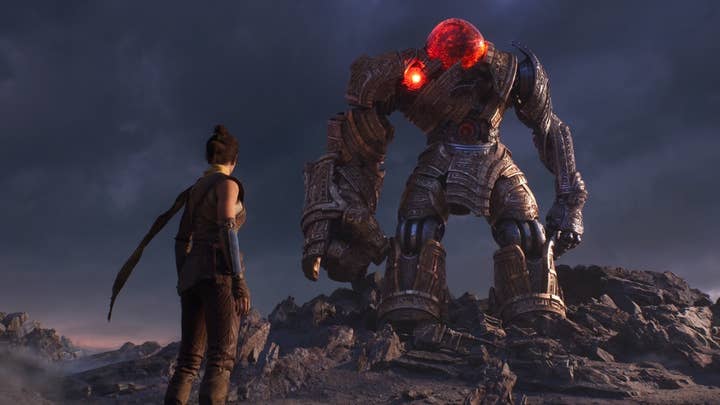 Epic Games today launched Unreal Engine 5 into Early Access, giving developers a chance to try it out before the planned early 2022 full launch.
Interested developers can download the engine from the official website and check out some of the key features Epic is touting, including its new micropolygon geometry and global illumination systems.
Epic has also released a sample Unreal Engine 5 project called Valley of the Ancient. Developers can download the project to see how the engine's new features are used and modify them as they see fit.
"As always, we're committed to battle-testing the engine in-house, as we prepare to ship Fortnite on UE5 across all platforms down the line," Epic said.