Epic raises $1bn to pursue its metaverse
Sony invests another $200m as part of a funding round that values the Fortnite maker at $28.7 billion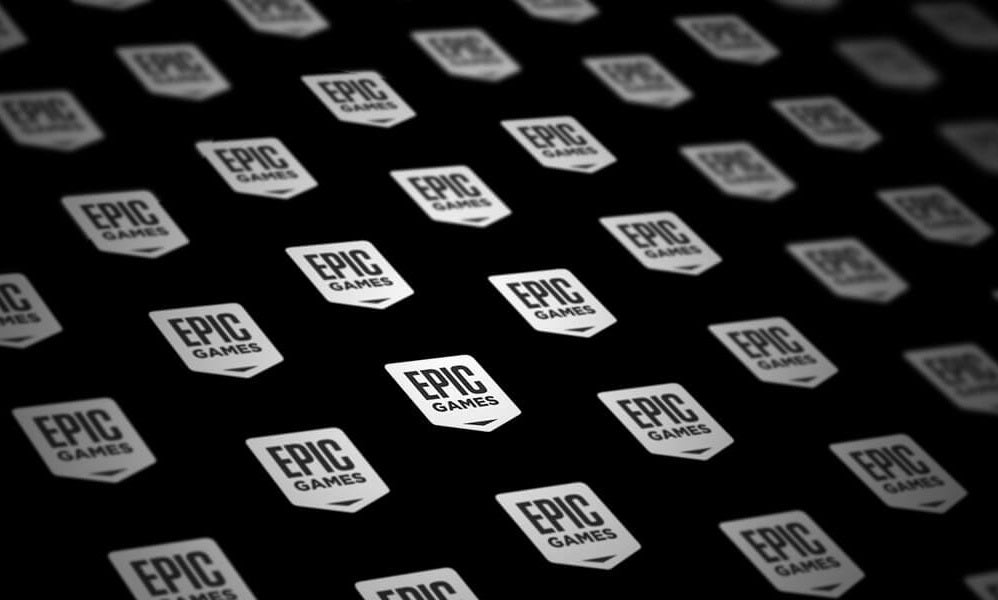 Epic Games has closed a $1 billion funding round "to support Epic's long-term vision for the metaverse," the company announced today.
The new investment represents less than 3.5% of the company, putting Epic's valuation at $28.7 billion.
That's a significant jump in valuation from Epic's last major funding round. Last August, the company raised $1.78 billion in investment off a total valuation of $17.3 billion.
Even after these investments, Epic CEO Tim Sweeney has held onto enough of the company to remain the controlling shareholder.
Sony was a major contributor in both rounds, putting in $250 million last year and following it up with another $200 million in the round announced today.
Other investors in this round included Appaloosa, Baillie Gifford, Fidelity Management & Research Company LLC, GIC, funds and accounts advised by T. Rowe Price Associates, Ontario Teachers' Pension Plan Board, and funds and accounts managed by BlackRock, Park West, KKR, AllianceBernstein, Altimeter, Franklin Templeton and Luxor Capital.
"We are grateful to our new and existing investors who support our vision for Epic and the metaverse," Sweeney said. "Their investment will help accelerate our work around building connected social experiences in Fortnite, Rocket League and Fall Guys, while empowering game developers and creators with Unreal Engine, Epic Online Services and the Epic Games Store."
While Epic has enjoyed plenty of success in recent years, it hasn't been shy about making considerable expenditures, acquiring a slew of development tech companies to bolster Unreal Engine, buying Psyonix and Mediatonic -- the studios behind Rocket League and Fall Guys, respectively -- and losing hundreds of millions of dollars last year trying to build the Epic Games Store as a competitor for Steam in the PC gaming space.