Epic Games Store exclusivity helps Phoenix Point achieve 191% return
"Cash advance" from engine provider will be shared with Fig backers as part of game's revenue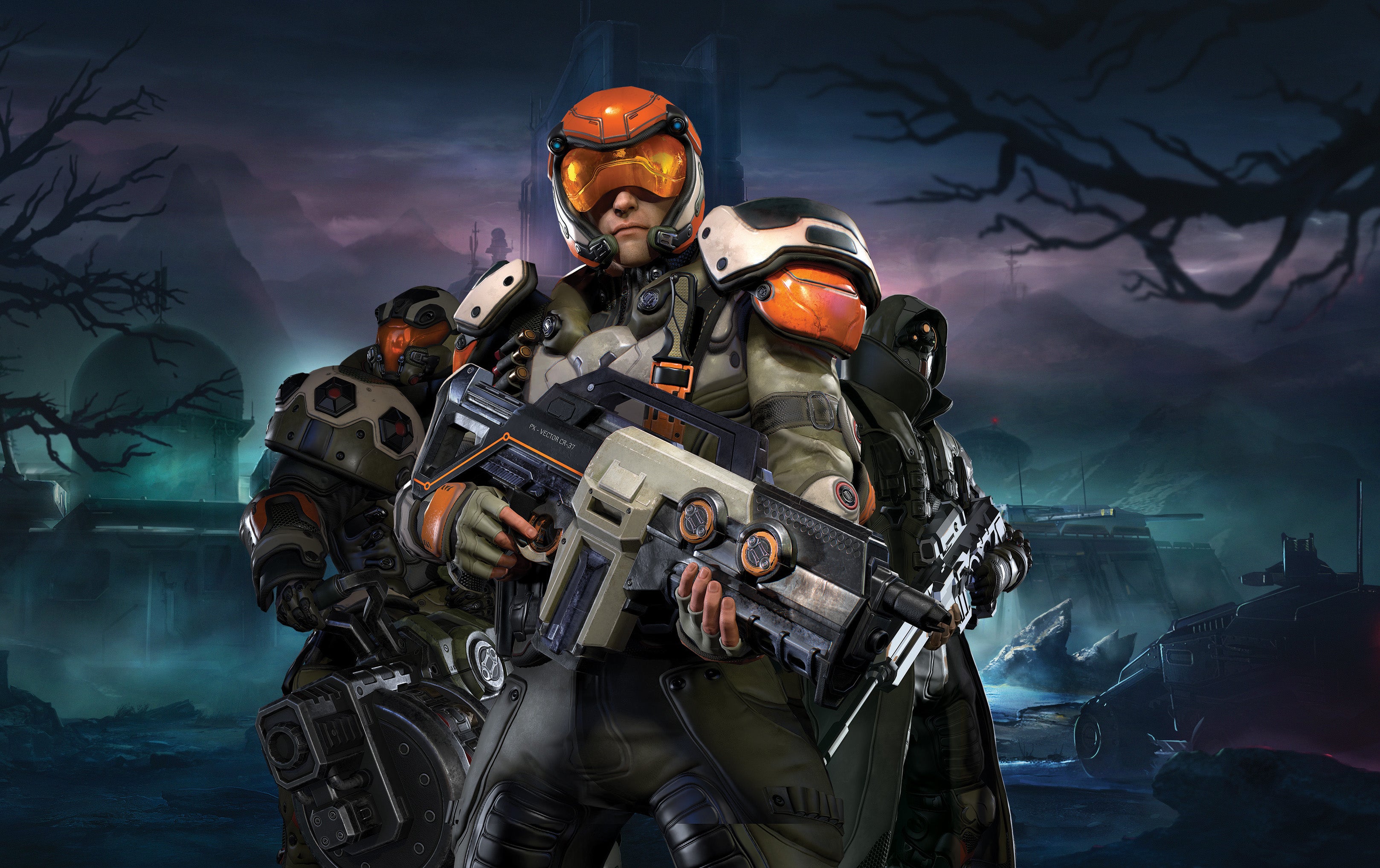 Snapshot Games' Phoenix Point isn't due to be released until September, yet the game has nearly doubled its development costs already.
That's according to an email sent to Fig backers, shared on Resetera. The document tells holders of Fig Game Shares that the strategy title has "already accrued a 191% return" -- a 91% return on the investment into the game.
This is no small part due to the exclusivity deal for the Epic Games Store, with Fig reporting this agreement has "brought in significant resources" for Snapshot. And this will ultimately benefit backers as well.
"Since the received cash advance contributes to the game's revenue, it will be share with investors as per our licensing agreement with Snapshot," the email reads. "Additionally, investment returns will continue to accrue with sales of the game."
Remachinate, the forum member who shared the email, attempted to calculate how much Epic paid for exclusivity using various financial documents for Snapshot, claiming it amounts to around $2.25 million. GamesIndustry.biz has contact Epic to find out if these maths are even vaguely accurate.
Epic's exclusivity deals have been somewhat divisive since the store launched around Christmas. Snapshot co-founder Julian Gollop already defended the decision to temporarily make the new platform the only sales channel for Phoenix Point after complaints from backers.
Other titles that have been at the centre of the debate have been Metro Exodus and Borderlands 3.
At GDC, Epic CEO Tim Sweeney told GamesIndustry.biz that, "It's important for game developers to hold strong and sometimes be willing to go through criticism as we do things that are necessary for the industry."
A week later during the GamesIndustry.biz Investment Summit at PAX East, the firm's David Stelzer assured that exclusives are the best way to help the new store stand out and are, "not [designed] to necessarily exclude anybody."
Earlier this month, Sweeney said Epic will continue signing exclusivity deals with developers and publishers regardless of whether or not they have previous agreements with Steam.