Epic Games commits to live concert series in Fortnite
Company has constructed a state-of-the-art soundstage in Los Angeles to host events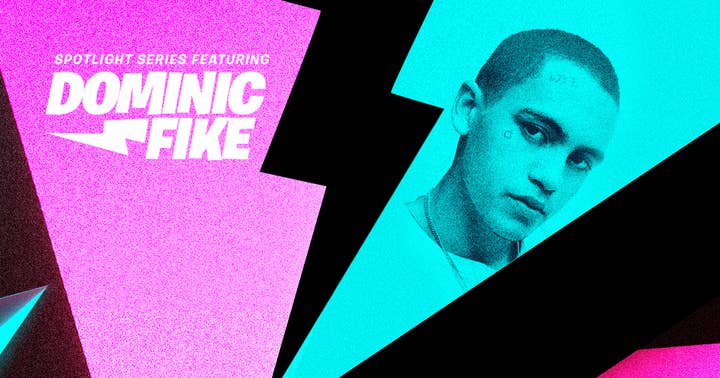 Fortnite maker Epic Games has laid out its plans to host more live music events in its popular battle royale game.
In a blog post on its website, the firm revealed that it was hosting performances in its smash hit game over the next three weeks.
The company has even constructed a new Party Royale Spotlight soundstage studio in Los Angeles where artists will be able to record these events.
The first act that will be performing is singer, rapper and songwriter Dominic Fike, who will be playing from the new studio on Saturday, September 12 at 5pm ET.
There are two more concerts pencilled in for September 19 and 26, but no details on who is playing these dates have been released.
The concerts will continue a string of musical acts hosted in Fortnite. Back in February 2019, an in-game concert from DJ Marshmello drew a crowd of 10.7 million concurrent users to the battle royale hit.
In April of this year, Travis Scott' five shows in Fortnite reached 27.7 million unique players.
The music industry has been hit hard by the COVID-19 coronavirus pandemic. Bands have been unable to perform and tour due to social distancing regulations, with the sector losing over 50% of its revenue as a result.
Some in the music business have speculated that video games could play a role in the future of live music.
Of course, Epic's relationship with the music industry isn't entirely sweet. The Fortnite firm has been taken to court several times by artists who claim that the company is profiting off their dance moves via the game's emotes.