Fortnite's Marshmello concert beats game's concurrent player record
10.6 million players showed up to event, breaking past record by around 2.5 million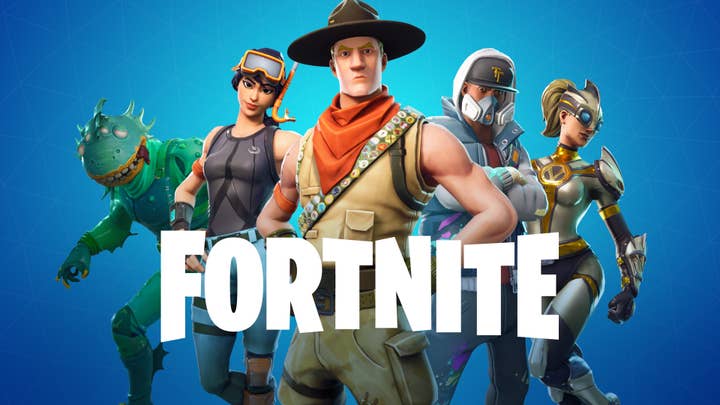 Earlier this month, a Fortnite in-game concert from popular electronic DJ Marshmello drew in 10.7 million players, breaking the game's previous record for most concurrent players.
Variety reports that Epic has confirmed the number, which is up about 2.5 million players over the game's previous concurrent player record of 8.3 million, set in November during the culmination of a weeks-long, ongoing event involving a traveling cube.
Epic also said that the game's highest concurrent player count for a non-event was earlier this month on February 16, with 7.6 million players.
That non-event day record stands in spite of the release earlier this month of EA and Respawn's free-to-play battle royale, Apex Legends. Apex Legends reached 25 million players in its first week and 2 million concurrent.