2 Milly, Scrubs' Donald Faison accuse Fortnite of stealing dance moves
"I don't want to even bash them for all the millions… I just feel like I have to protect what's mine," says rapper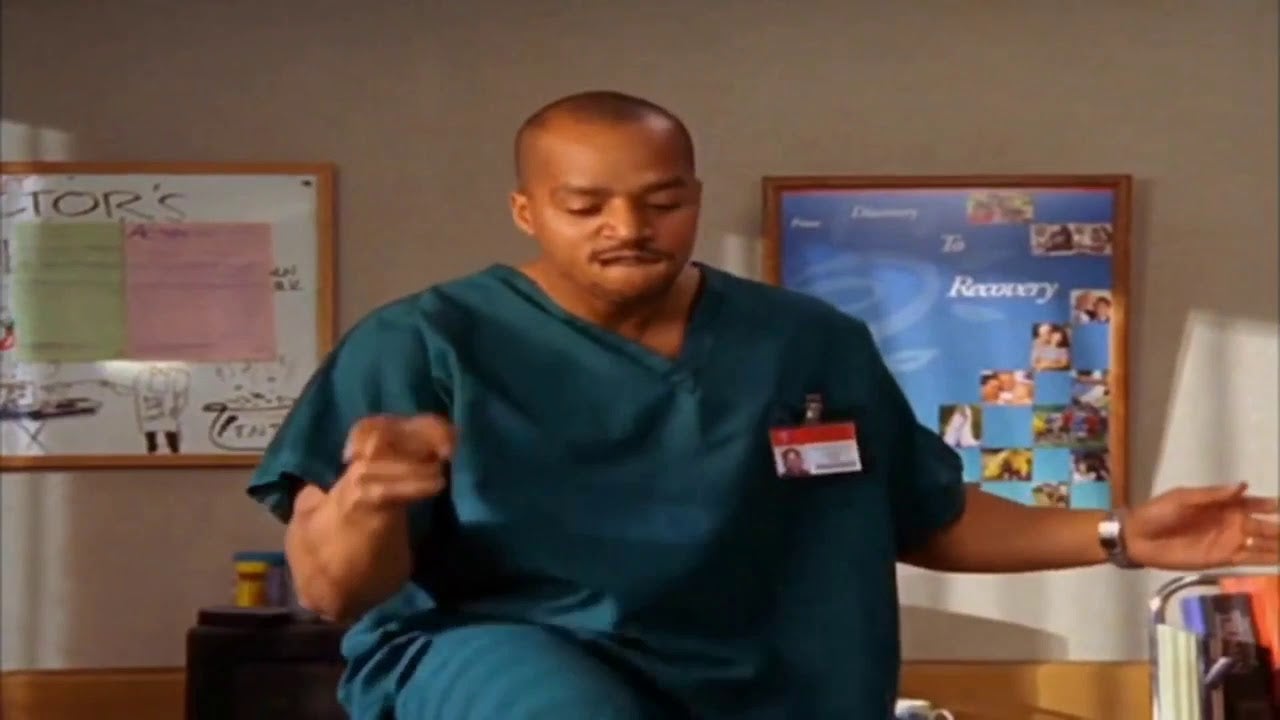 Epic Games has once again attracted the ire of the music industry, and now even an actor, for profiting from copied dance moves via Fortnite's emotes.
Over the past year, several of the game's animations have been noted for their similarities to familiar moves by various artists, ranging from Snoop Dog to Gangnam Style singer Psy - even the Carlton Dance from 90s sitcom The Fresh Prince of Bel-Air is available.
Now, rapper 2 Milly has announced he plans to take legal action against Epic for using his move the Milly Rock (renamed Swipe It in the game). Not only using it but earning revenue from it, as it's available for roughly $5 in the game's store.
"They actually sell that particular move," the artist told CBS. "It's for purchase. That's when I really was like... oh nah, this can't go on too long."
He faces some legal hurdles in that there is no legal framework for dance or choreographic works. Nevertheless, he's determined to try - although insists this is nothing to do with the billions in revenue Fortnite has taken.
"I don't even want to bash them for all the millions," he said. "Know what I am saying? It's not really like that. I just feel like I have to protect what's mine."
GamesIndustry.biz reached out to Epic Games but the company declined to comment.
2 Milly's complaint follows similar calls for a share of revenues from emote sales from Chance The Rapper and BlocBoy JB earlier this year. Chance suggested back in July that Epic should play the rap songs to which these dances are associated behind the animations, thus opening an established channel for royalties.
BlocBoy, meanwhile, bemoaned the fact that "[sic] everytime somebody does my dance dey give credit to [Fortnite] but dey ain't create nothing but da game so basically dey takin money and credit for my shit."
Another bizarre entrant into this saga is Donald Faison, an actor known for his role on medical comedy Scrubs.
PCGamesN reports that when asked to perform an iconic dance he invented for the show at the recent Vulture festival, he replied: "If you wanna see it, you can play Fortnite, because they jacked that shit."
Scrubs executive producer Bill Lawrence then pointed out Epic did enquire "for the legality of it" and that it was allowed because "it's just a character dancing", but Faison believes it's more than that.
"I don't get no money," he said. "That's what y'all are thinking, right? Somebody got paid? No. No. I did not. Somebody stole that shit, and it's not mine any more."
As you can see from a comparison video PCGamesN tracked down, there is little doubt the animation was copied from Faison's routine - moves he claims he made up on the spot while filming.