Square Enix confirms Avengers missed expectations
Publisher hopes "to make up for slow initial sales" with new content in coming months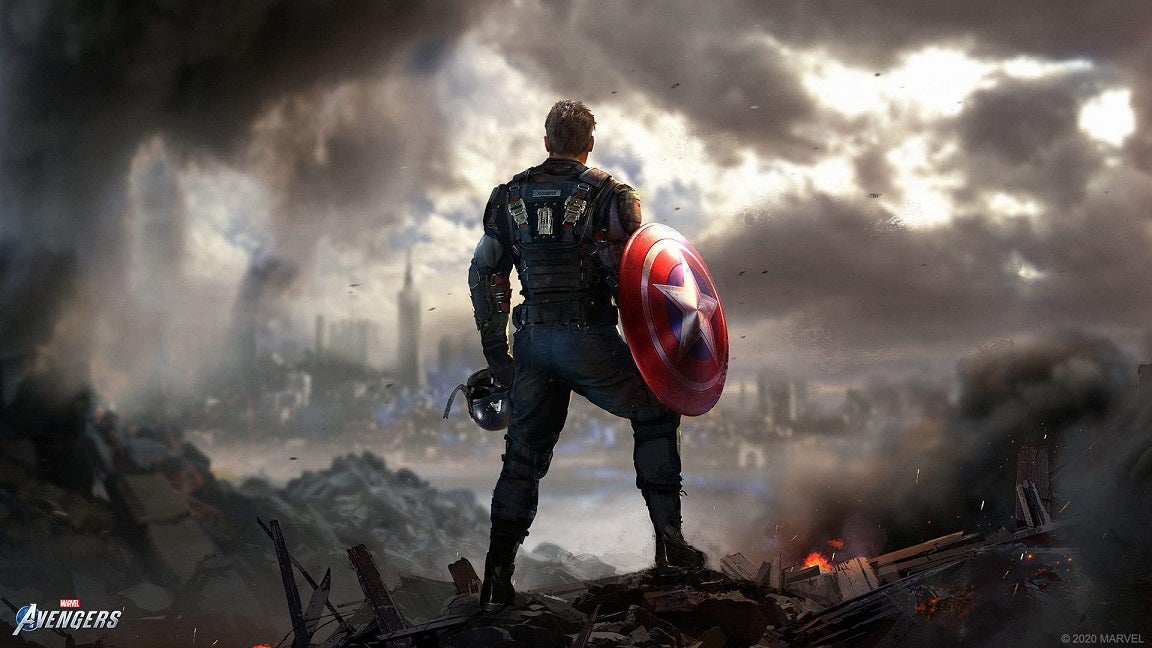 It wasn't difficult to guess that Marvel's Avengers didn't live up to Square Enix's expectations by looking at its first-half financial report, but the company has confirmed it.
The publisher today released an English translation of its financial results briefing with Square Enix president Yosuke Matsuda addressing the game's performance.
"The HD Games sub-segment posted an operating loss as initial sales of Marvel's Avengers were lower than we had expected and unable to completely offset the amortization of the game's development costs," Matsuda said.
Matsuda held out hope to turn things around for the game, saying Square Enix is looking "to make up for slow initial sales by offering ample additional content" in the second half of the company's fiscal year, which ends March 31, 2021.
Marvel's Avengers was originally announced in January of 2017 as part of a multi-year, multi-game partnership between Square Enix and Marvel Entertainment.