EA reportedly lays off two thirds of Firemonkeys Studio
Melbourne-based developer was providing live service support for three titles, now focused on The Sims Freeplay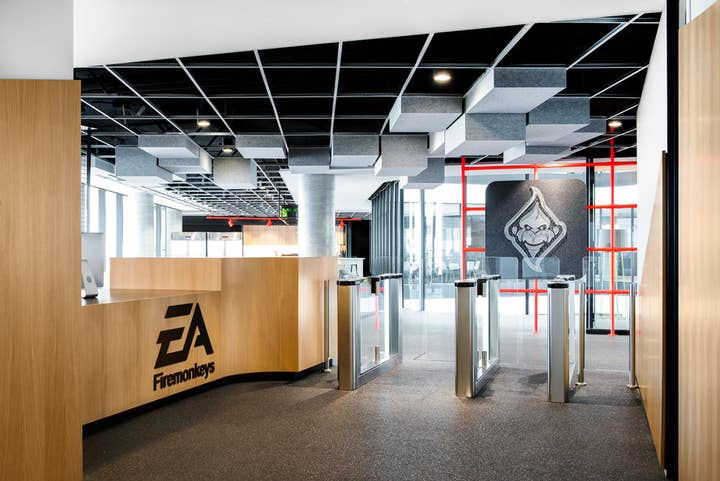 Sign up for the GI Daily here to get the biggest news straight to your inbox
EA-owned Firemonkeys Studios is reportedly the latest developer to suffer layoffs, with up to two thirds of its team at risk.
Kotaku Australia reports the redundancies are being made as Electronic Arts changes the studio's focus. In March, EA announced it was restructuring and would be laying off 6% of its global workforce.
Previously, Firemonkey handled live service operations for mobile titles Real Racing 3, Need for Speed: No Limits and The Sims Freeplay, but it will now focus solely on the latter. Operations for Real Racing and Need for Speed are expected to be moved to EA's India-based studio Slingshot.
The Firemonkeys team were reportedly told about these changes in April, with EA executives telling them the business was to become a "monotitle" studio.
Up to two thirds of the current Firemonkeys team will either be shifted to other projects or laid off. It's understood that the studio's general manager, Joe Donoghue, was already let go on April 28.
GamesIndustry.biz has reached out to Electronic Arts for confirmation and more detail.
EA has already made significant changes to Firemonkeys in the past. In 2019, the publisher laid off a substantial amount of staff as it refocused the studio on live services, reportedly cancelling development work on Real Racing 4.
The latest layoffs following a string of job cuts at various studios around the world, with teams affected including CD Projekt Red, Firaxis, Relic Entertainment, Brace Yourself Games and Deviation Studios.
Update: An EA reprenstative provided a comment on the cuts, saying, "We are constantly transforming to deliver games and services that keep our players engaged, connected, and inspired. It's with this focus that we will be making some changes to the structure of Firemonkeys Studio, allowing teams there to focus on supporting live services for The Sims FreePlay.
"Robust support for Real Racing 3 and Need for Speed: No Limits will transition to existing teams at EA. We will continue to work closely with all relevant teams as we undergo this transition."