Deviation Studios reportedly lays off up to 90 staff
Redundancies come two years after developer announced partnership with PlayStation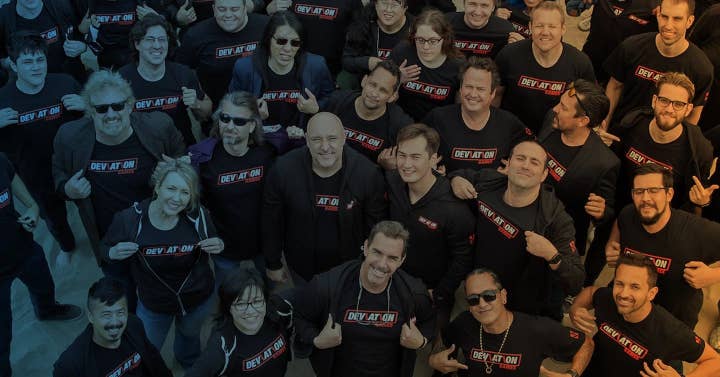 Sign up for the GI Daily here to get the biggest news straight to your inbox
Independent AAA studio Deviation Games has reportedly been hit by layoffs.
VGC spotted several members of the team announcing via social media that they had been dismissed from the studio.
Staff known to be affected include principle technical artist Christopher Berry, associate producer Jared Bailey, and software engineer Kyle Perras.
The latter said the layoffs occurred because Deviation Games "recently ran into a difficult situation."
Sources told VGC as many as 90 staff may have been affected.
Deviation Games was founded in 2021 by former Call of Duty developers, led by Black Ops leads Dave Anthony and Jason Blundell.
The studio debuted by announcing they were working with PlayStation on an original IP, which they discussed with GamesIndustry.biz shortly after.
In September 2022, Deviation announced Blundell had left the studio.
GamesIndustry.biz has reached out to Deviation Games for more information, and to Sony for an update on the partnership between the two companies.