Massive layoffs at EA's Australian studio
FireMonkeys will refocus on live services as up to 50 staff prepare for redundancy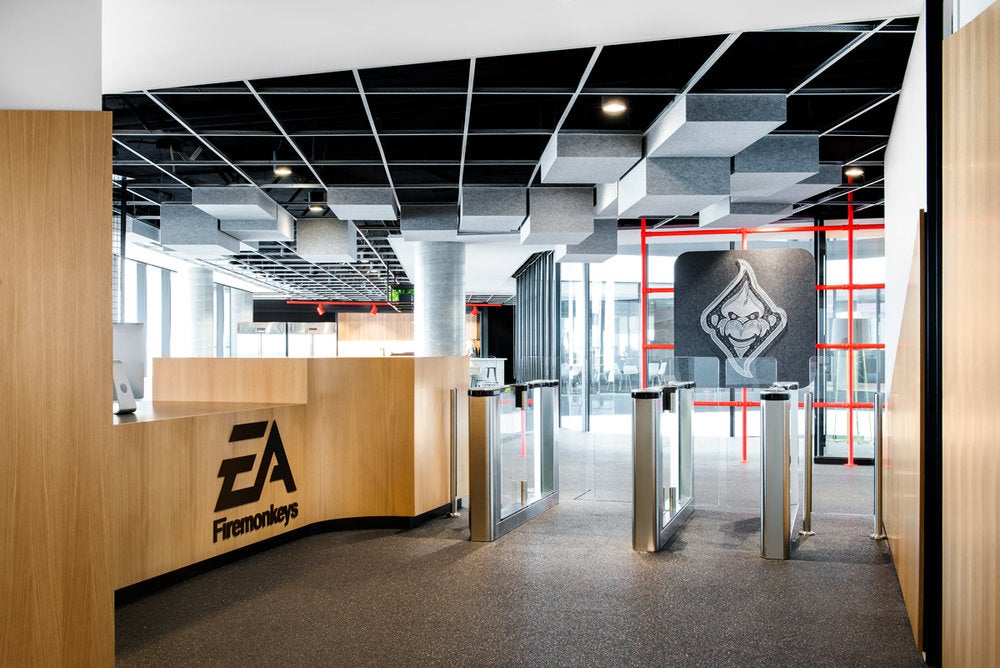 Electronic Arts has laid off a substantial portion of staff at FireMonkeys, the publisher's Australian development studio.
FireMonkeys was formed in 2012 from a merger of EA's FireMint and IronMonkey Studios and is responsible for Real Racing 3, The Sims: Freeplay, Need For Speed: No Limits and other EA mobile titles.
The studio is being refocused on live services for its current roster of titles, reportedly cancelling work on Real Racing 4.
Game Workers Unite Australia estimates that around 40 to 50 -- up to a quarter of the studio -- has been warned they may be made redundant.
EA confirmed the layoffs in a statement to Kotaku Australia, saying: "The FireMonkeys studio is working on some of our most popular mobile games. We recently made a decision to shift teams to focus more on our live services, and have entered a consultation period that may impact some roles in the studio.
"We're working to match skills with opportunities as we go through this period, identifying other opportunities at EA, and providing as much help to our employees as we possibly can."
However, Kotaku Australia's source at the studio itself suggest the entire company could be shut down, saying they have "no idea how certain tasks will be done at all if I look at who got let go."
GWU Australia described the layoffs as a "devastating blow" to the local industry. But, as we have recently discussed with League of Geeks and Fellow Traveller, the Australian development scene is one currently reinventing itself, with more independent studios creating original, owned IP so that this kind of closure won't be as damaging in future.
FireMonkeys' layoffs are the latest in a string of high-profile job cuts, including last night's revelation that ArenaNet is letting staff go and the recent news that Activision Blizzard will dismiss around 800 employees.