EA did the Wright thing | Podcast
Latest episode also discusses Twitch's first transparency report and ongoing rumours of a 4K-ready Nintendo Switch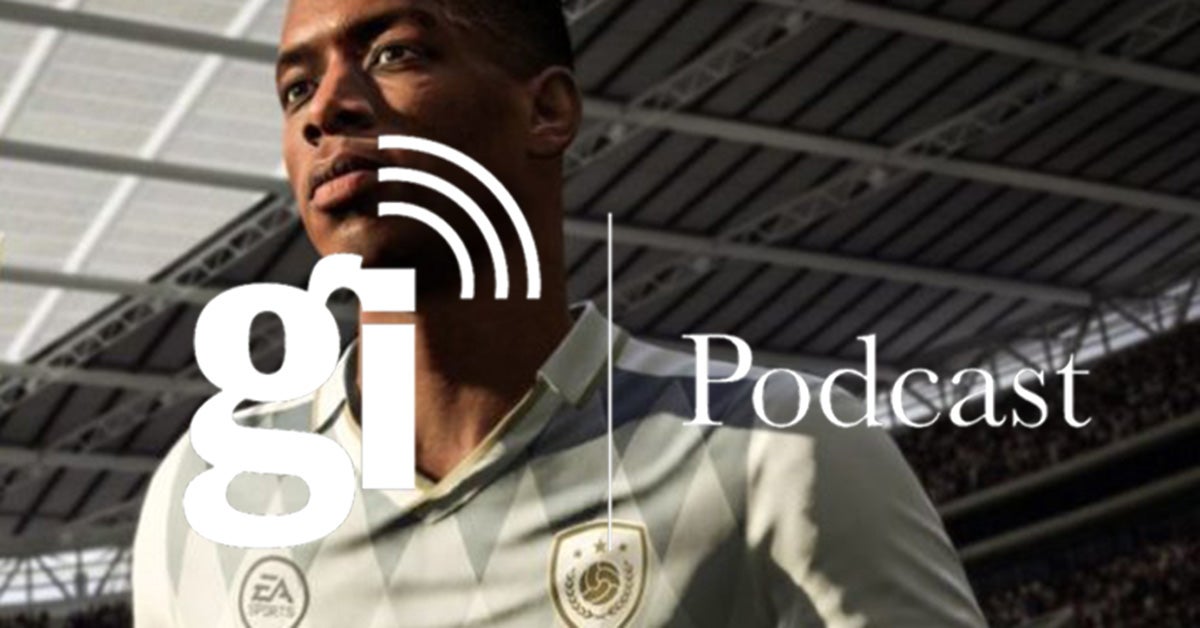 Our latest podcast is now available to download, in which Matt, Brendan, Chris and James discuss some of the biggest stories from the past week.
We start with EA's response to a FIFA Ultimate Team player that racially abused ex-footballer Ian Wright, blaming his in-game counterpart for losing a match. The player has been issued a lifetime ban, a response Wright commended.
We also explore Twitch's first transparency report and dive deeper into the missing numbers in order to illustrate the disparity between how the streaming site handles community infractions when compared to abuse, harassment or hateful conduct.
Finally, we discuss the most recent reports of a 4K-ready Nintendo Switch and why the platform holder needs to carefully consider its hardware strategy if it wishes to extend the Switch's lifecycle beyond that of its predecessors.
You can listen to our latest episode in the player above, subscribe to our directly here. It is also available via Spotify, iTunes, Google Play, Stitcher, Overcast, Player FM, TuneIn and other widely-used podcast platforms.
Don't forget to check out the latest episodes of The Game Developers' Playlist and The Five Games Of, all episodes of which are on the same podcast feed.