Nintendo will reportedly unveil 4K OLED Switch this year
Production of just under one million units per month is scheduled to begin in June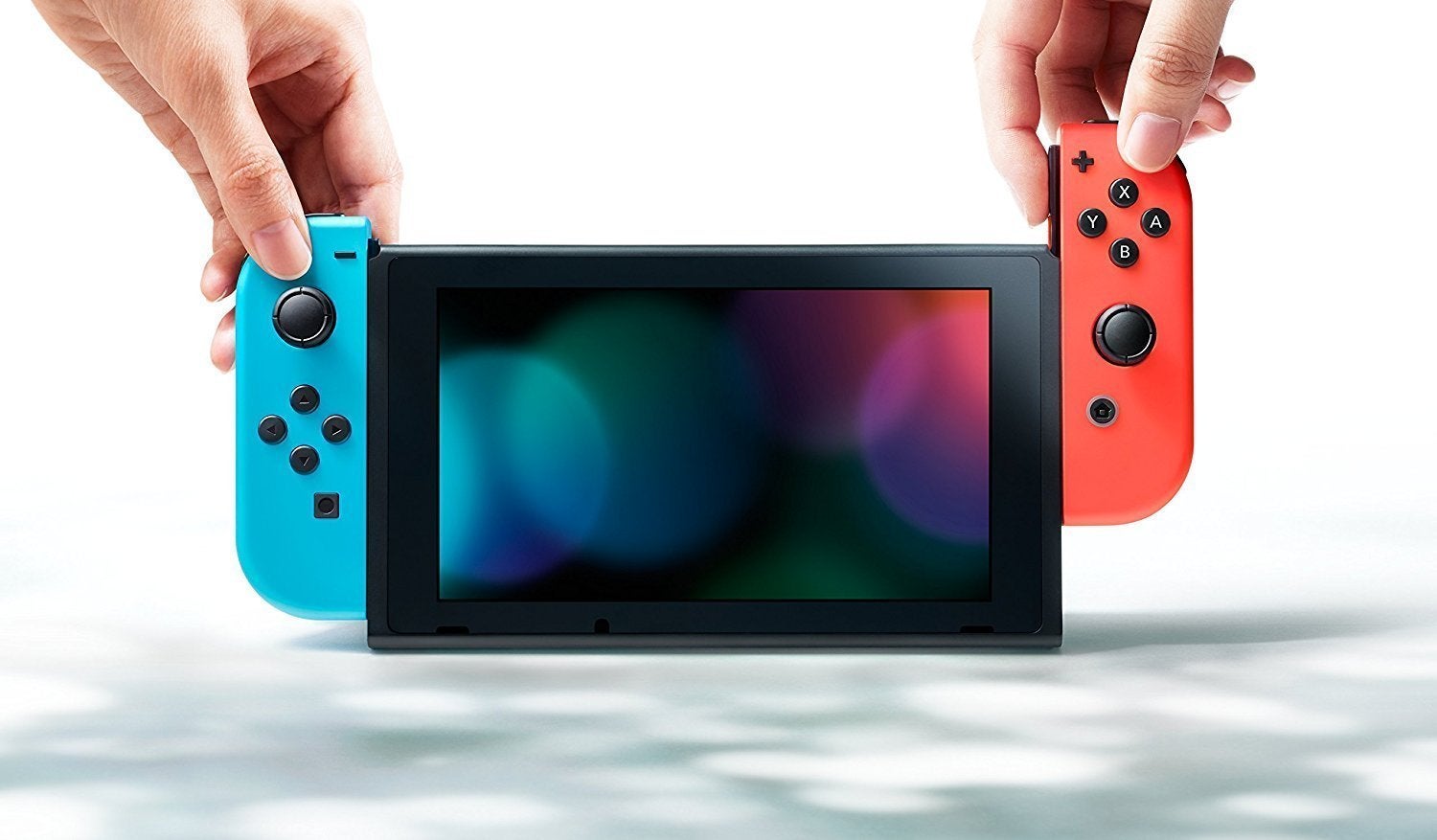 Nintendo is expected to reveal the long-rumoured upgrade for its best-selling Switch console later this year.
Bloomberg spoke to sources close to the company's plans, who offered detailed on the new device's specifications and manufacturing schedule.
The new Switch will reportedly boast a seven inch OLED screen -- a notable upgrade from the 6.2 inch display of the standard model or the 5.5 inch Switch Lite screen, both of which are liquid crystal.
The OLED is expected to reduce battery consumption, and offer higher contrast and 720p resolution. Bloomberg's sources claim Nintendo opted for OLED as a cheaper -- albeit less flexible -- alternative to the screens usually used for high-end smartphones.
The next model is also expected to offer 4K ultra-high definition graphics when docked and played via the TV, bringing the Switch more in line with the recently launched Xbox Series X|S and PlayStation 5.
However, Bloomberg notes this may exacerbate a long-running complaint among Switch developers about the difference in resolution between docked and handheld mode -- a gap that will only widen with the new model.
The new screens are expected to be manufactured by Samsung Display, an affiliate of Samsung Electronics.
Mass production will reportedly begin in June, initially creating a little under one million units per month. These will be shipped to assemblers from July.
Yesterday marked the fourth anniversary of the Switch's worldwide launch. Earlier this year, Nintendo president Shuntaro Furukawa said the console was in the "middle of its lifecycle."