Dota 2 is getting a Netflix series
The eight-episode anime series will launch on March 25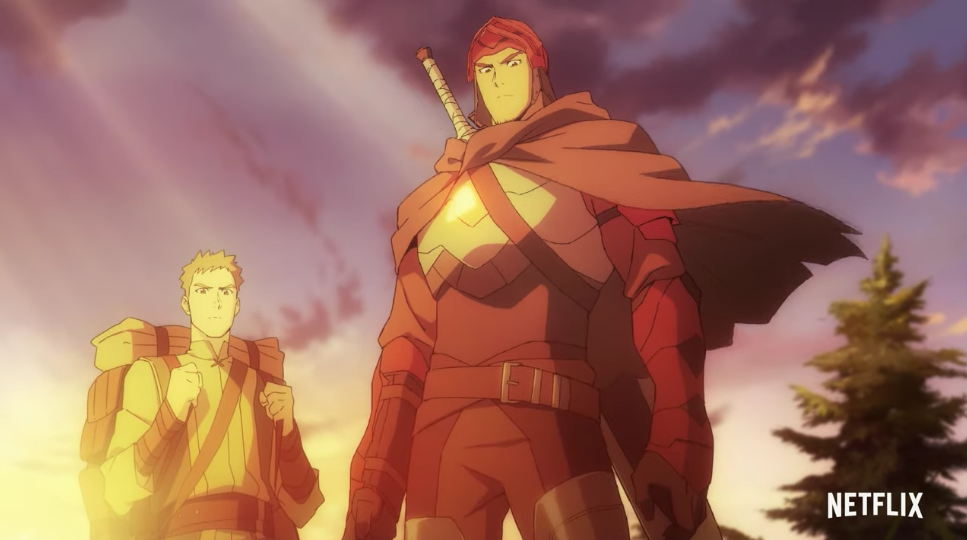 Netflix announced the release of an anime series based on Valve's Dota 2, launching worldwide on March 25.
Called Dota: Dragon's Blood, the series will span across eight episodes and tell the story of "Davion, a renowned Dragon Knight devoted to wiping the scourge from the face of the world," the announcement said.
Netflix also released a trailer for the series, which you can see below.
Screenwriter Ashley Edward Miller, known for his work on Thor, X-Men: First Class, and Fringe, will act as the series' showrunner and executive producer, alongside co-executive producer Ryu Ki Hyun, who formerly worked as a director and character designer on The Legend of Korra. Miller said to expect an "epic, emotional, and adult-oriented story."
Animation is handled by Studio Mir, who previously worked on The Legend of Korra and Netflix's Voltron: Legendary Defender.
Dota 2 joins a long list of games IP getting the Netflix treatment. A Sonic the Hedgehog series was announced just a couple of weeks ago, as well as a Tomb Raider series. Also in the works are a few Assassin's Creed series, both live-action and animated, a Resident Evil series for this year, and a Beyond Good & Evil movie.
These announcements all follow up on the incredible success of the Witcher series, which is also getting a standalone anime film and a prequel spin-off.
You can see the Dota 2 Netflix trailer below: