Netflix and Legendary partner on Tomb Raider series
The animated series will be written by Tasha Huo, who's also working on the Witcher prequel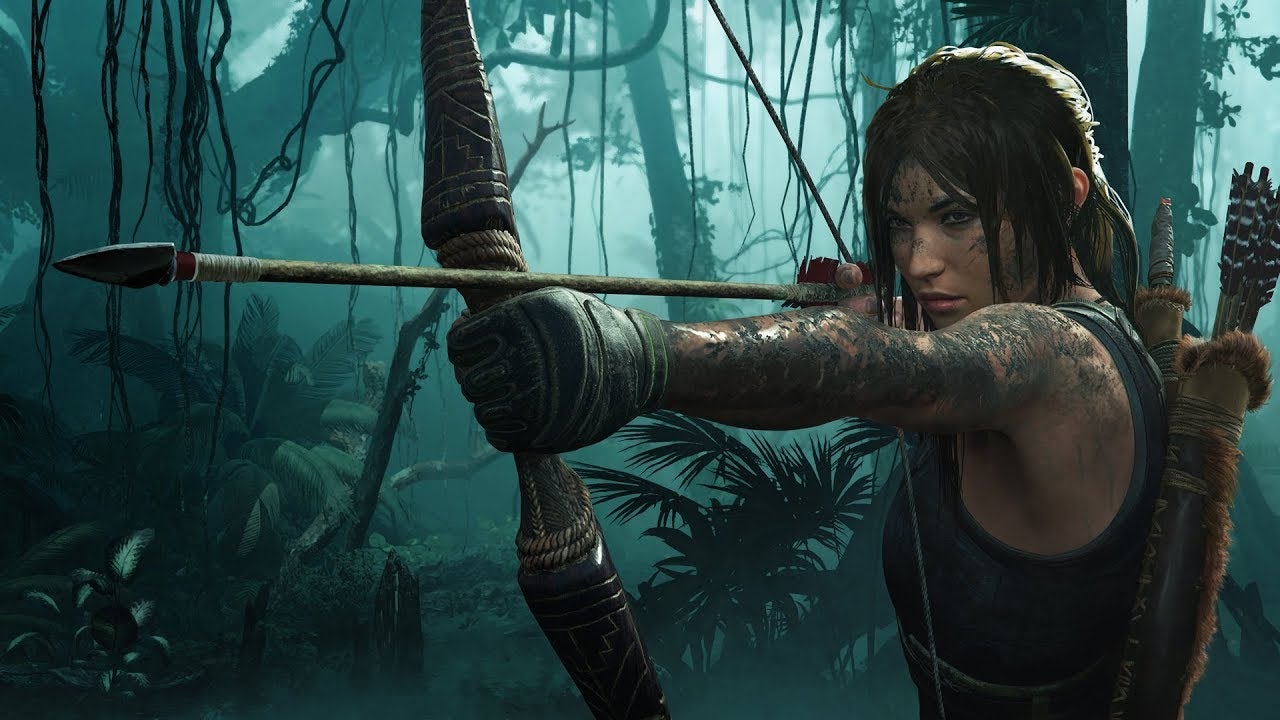 Netflix and production company Legendary are working on a Tomb Raider animated series.
The announcement was made by the streaming giant on Twitter, with the series to focus on Lara Croft's adventures after the Tomb Raider reboot trilogy, released between 2013 and 2018.
The series will be penned by Tasha Huo, who's also behind Netflix's Witcher prequel, Blood Origin. They will also act as executive producer alongside Jacob Robinson, president of animation-focused production company Tractor Pants.
Also joining as executive producers are Dmitri M. Johnson, Stephan Bugaj and Howard Bliss -- all three from DJ2 Entertainment, the production company behind the Sonic the Hedgehog film.
Netflix also announced Skull Island, a new entry in Legendary's Monsterverse, its series of films primarily focusing on Godzilla and King Kong, which started with 2014's Godzilla reboot. Skull Island will take the form of an animated series as well, with Jacob Robinson as executive producer alongside Brian Duffield (The Babysitter, Underwater), who will also write it.
Animation for Skull Island will be led by Powerhouse Animation, who's already behind Netflix's Castlevania anime series.
Netflix hasn't disclosed release dates for either of the series.
Following the resounding success of the Witcher series, which has been watched by over 76 million households, Netflix has been investing in several other game adaptations.
There will be a Witcher anime film and a prequel spin-off of course, but also a Beyond Good & Evil movie, a Resident Evil series for this year, and an Assassin's Creed live-action series.