Netflix is also developing a standalone The Witcher anime film
"Nightmare of the Wolf" to be led by The Witcher showrunner Lauren Schmidt Hissrich, animated by Legend of Korra and Voltron studio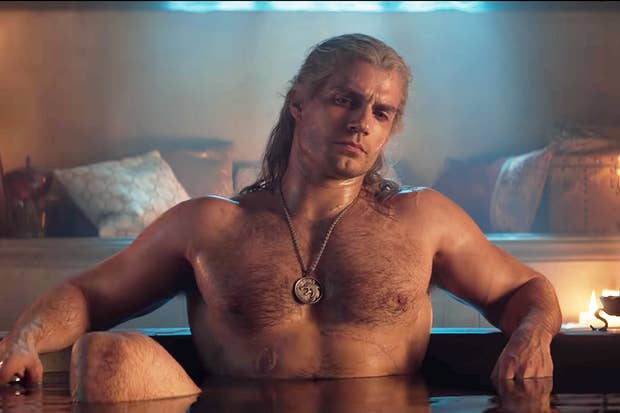 Netflix's ambitions for The Witcher aren't limited to the episodic live-action series, it seems. With the success of season one, it looks like a standalone anime film for the IP is also in the works.
Io9 has confirmed that the film, entitled The Witcher: Nightmare of the Wolf, will "explore a powerful new threat facing the Continent," possibly indicating a story departed from the books, game, and live-action show entirely.
The film is currently in development from The Witcher showrunner Lauren Schmidt Hissrich, writer Beau DeMayo, and Korean animation company Studio Mir -- notable already for The Legend of Korra and Voltron: Legendary Defender.
Meanwhile, Netflix's live-action The Witcher has been renewed for a second season, and its first season has been watched by 76 million households for at least two minutes.