Ubisoft and Netflix partner on Assassin's Creed live-action series
The deal also includes work on animated and anime series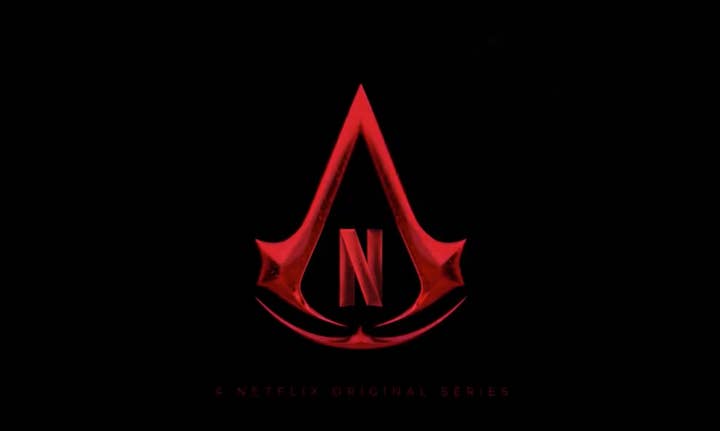 An Assassin's Creed live-action series is in the works at Netflix, in partnership with publisher Ubisoft.
Live-action is not the only aspect of the deal, which will also see the two companies partner on animated and anime series, Variety reported.
The live-action project doesn't have a showrunner yet, but is led by Ubisoft Film & Television's Jason Altman and Danielle Kreinik as executive producers.
Altman is head of film and television at Ubisoft and is also involved in the Beyond Good & Evil film announced earlier this year. Director of television development Kreinik is currently working on Ubisoft's Mythic Quest: Reven's Banquet series, which was renewed for a second season earlier this year.
Ubisoft currently has several projects in development with Netflix, including a Splinter Cell anime series announced in July, and The Division film featuring Jessica Chastain and Jake Gyllenhaal unveiled back in 2016.
Netflix had incredible success at the end of last year with its adaptation of The Witcher as a live-action series. As of January 2020, it had been watched by 76 million households. The series will be getting a prequel spin-off and Netflix is also developing a standalone anime film.
Following up on The Witcher's incredible success, GamesIndustry.biz contributing editor Rob Fahey discussed the potential for games IPs on TV back in January.