Netflix making Beyond Good & Evil movie
Feature film based on Ubisoft's cult hit will reportedly be director by Detective Pikachu director Rob Letterman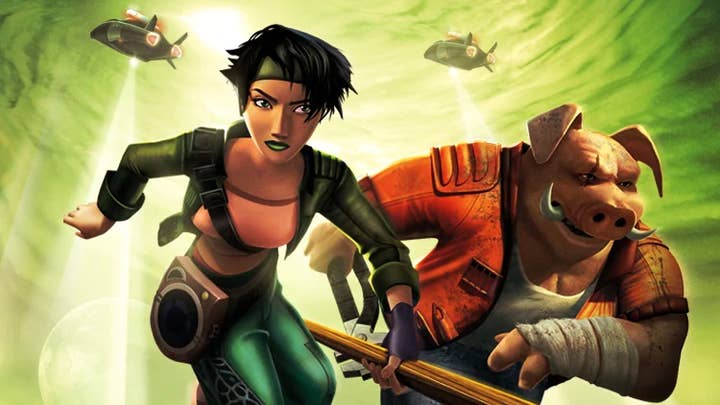 Netflix has confirmed it is making a movie based on Ubisoft's sci-fi adventure Beyond Good & Evil.
The streaming service made the announcement via Twitter, confirming a feature film adaption is "in development."
No other details appear to have been released.
However, the announcement followed a Hollywood Reporter story suggesting the project will be a mix between animation and live-action.
It's also expected to be a direct adaptation of the original 2003 game -- although the Netflix tweet uses artwork from Beyond Good & Evil 2, the prequel currently in development.
The site also claims that it will be directed by Rob Letterman, who previously directed Detective Pikachu and the Goosebumps movie.
The project is reportedly being produced by Ubisoft Film & Television, led by the company's Jason Altman and Margaret Boykin.
The film is said to be in early development with Netflix and Ubisoft currently searching for writers.
A sequel to the 2003 game has been in the works for years, but it was not formally announced until E3 2017.
However, earlier this year, Ubisoft said the game will not be released during the current fiscal year. There is no word of a release date.