Dead Space 3 sells 605k, Crysis 3 tallies 260k
EA's new shooter duo post solid NPD numbers during debut month, finish first and third on charts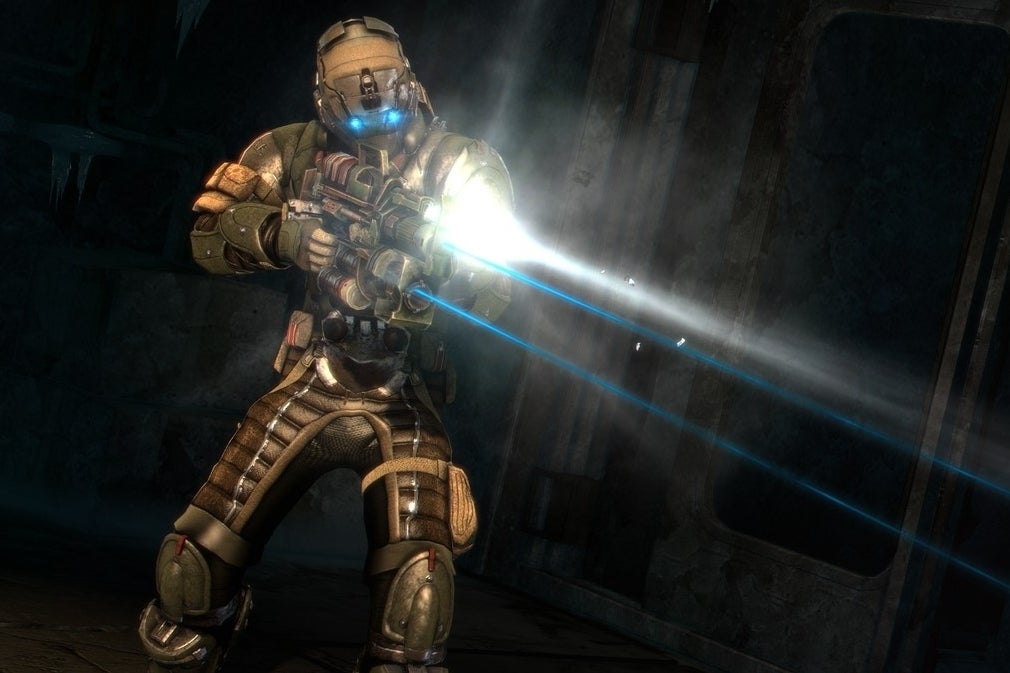 February's US retail game sales were generally bleak, but a pair of releases from Electronic Arts posted respectable numbers in their debuts. NPD data provided to GameSpot today put the month's best-selling title, Dead Space 3, at 605,000 copies sold for the month, while the third-place Crysis 3 moved 260,000 copies.
Dead Space 3 launched February 5, and also topped the UK weekly software charts upon release. However, its UK first-week sales were down 26.6 percent from those of Dead Space 2, and it was ousted from the top spot the following week by the launch of another sci-fi shooter, Aliens: Colonial Marines. Additionally, a report surfaced this month that early Dead Space 3 sales were beneath EA's expectations, and that the publisher had shelved future work on the series as a result. EA called the report "patently false," but did not address the game's performance.
Crysis 3 posted its sales figure with only 10 days on sale, having first hit US shelves February 19. Like Dead Space 3, it was the top seller in the UK upon release, but unlike Dead Space 3, Crysis 3 held onto the position in its second week on sale.